XAU/USD分析:黄金价格面临关键决策点
XAU/USD Analysis: Gold at a Crucial Decision Point
XAU/USD分析:黄金价格面临关键决策点
XAU/USD Analysis: Gold at a Crucial Decision Point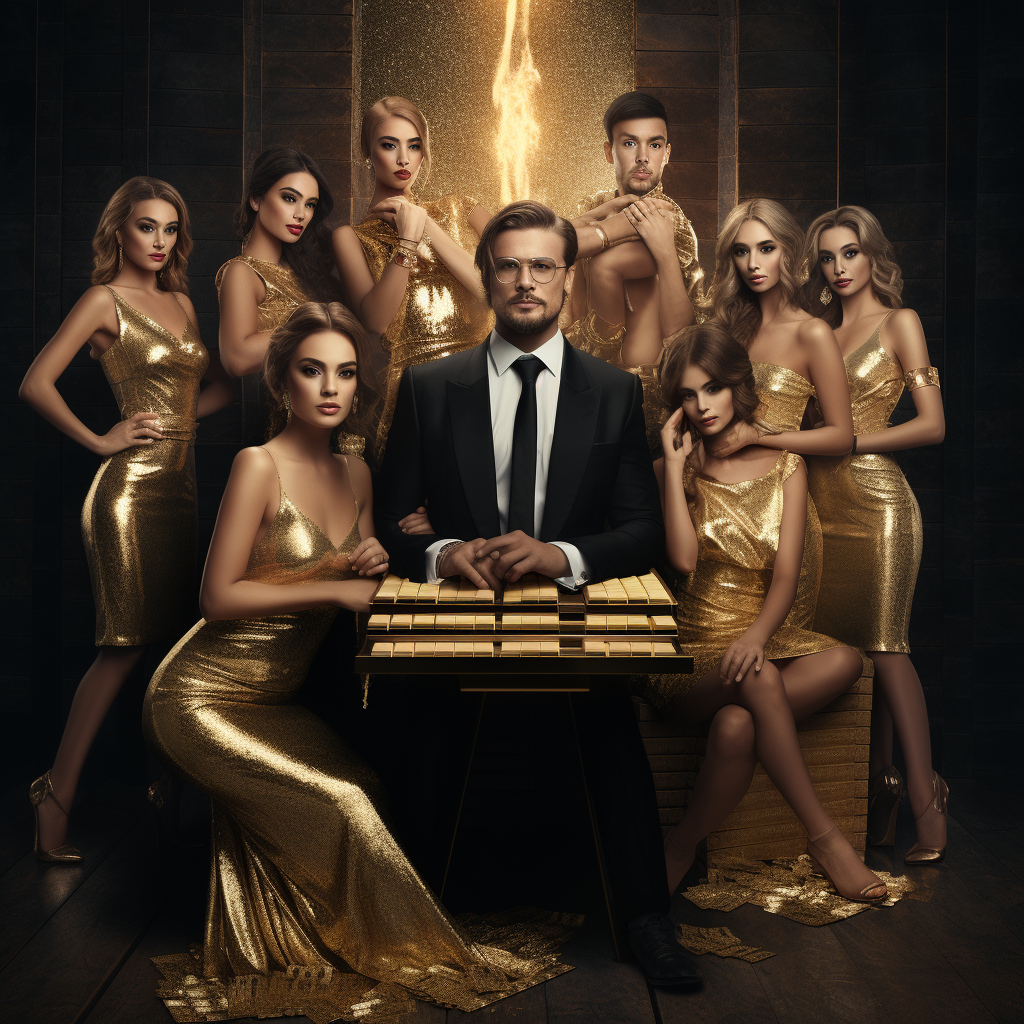 近期,黄金价格受到多种因素的影响,其中最为显着的是零售交易者的牛市情绪。尽管这种情绪可能为黄金带来上行压力,但黄金仍面临下行风险。从基本面来看,黄金价格正在接近其首个目标 1,900 的心理关口,这可能是一个关键的决策点。此外,黄金的技术分析显示,其价格在这两天有所上涨,但仍需突破一些关键阻力位。
技术上,黄金正在努力突破其近期的下降趋势。如果成功突破,这可能会为进一步的上涨打开大门。然而,如果黄金自1980这一关键水平开展下跌浪后, 遭遇强烈的卖盘压力。交易者应密切关注1,900这一关键水平,并根据市场动态调整其交易策略。
Gold prices have recently been influenced by a myriad of factors, with bullish sentiment among retail traders being the most notable. Despite this bullish sentiment potentially providing upward pressure on gold, analysts warn that the precious metal remains at risk of a downturn. Fundamentally, gold is approaching its initial target 1,900 psychological level, which could serve as a pivotal decision point. Moreover, from a technical perspective, gold has seen some upward movement in the past few days but still needs to breach certain key resistance levels.
Technically, gold is striving to surpass its recent highs. A successful breach could pave the way for further ascension. However, if gold encounters strong selling pressure at this crucial level from 1,980 level, a pullback in prices might ensue. Traders should keep a close eye on this pivotal level of 1,900 and adjust their trading strategies based on market dynamics.
Start your trading journey with Trade Master today!