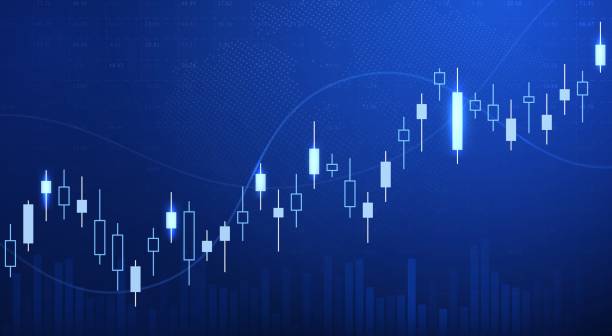 After being closed at various times during the past 21 months, all of Walt Disney's (DIS) theme parks are now busy again. Some Disney cruises have resumed. And Disney+ continues to offer hit shows and new movies like the new Pixar film: "Turning Red."
It's been a wild ride on Wall Street since early 2020, as the stock market fell into a bear amid the coronavirus crash. Disney stock got slammed as the Dow Jones index company closed its theme parks and suspended Disney Cruise Line departures.
Technical analysis:
From the overview of price in DIS, it could be seen that the overall trend of price is bearish. Price is currently testing the resistance zone between 131.25 and 128.68. The RSI indicator shows that price is currently oversold and could lead to a possible reversal of price to the support zone.
Ripple (XRP) has announced the enrollment of nearly 4,000 creators in various non-fungible token (NFT) projects through its $250 million Creator Fund, which it hopes will help to accelerate the sector's expansion.
Technical analysis:
From the overview of price in Ripple, price seems to have broken out of the 50 EMA to the upside and is currently retesting the 50 EMA which is in confluence with the retest of the support zone between 0.76156 and 0.74708 before pushing to the upside. The RSI and MACD are above the centre-line for extra confirmation of price continuation to the upside.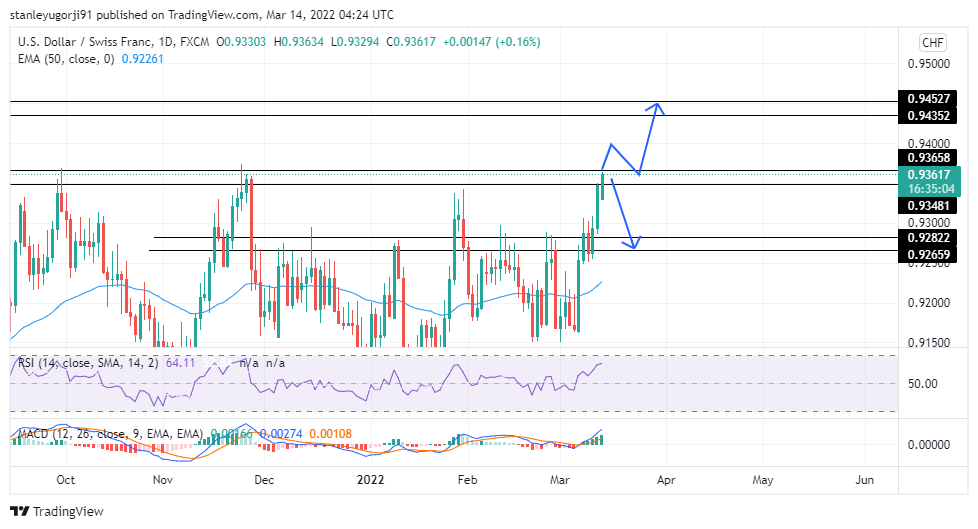 Technical analysis:
From the overview of price in USDCHF, price is currently within the resistance zone between 0.93658 and 0.93481. A rejection of price at the zone will see price make a correction to the support zone between 0.92822 and 0.92659.
Alternatively, with a strong upward momentum price is likely to break and retest the monthly resistance level before heading higher.
Start your trading journey with Trade Master today!