March 01st Daily Analysis
March 01st Daily Analysis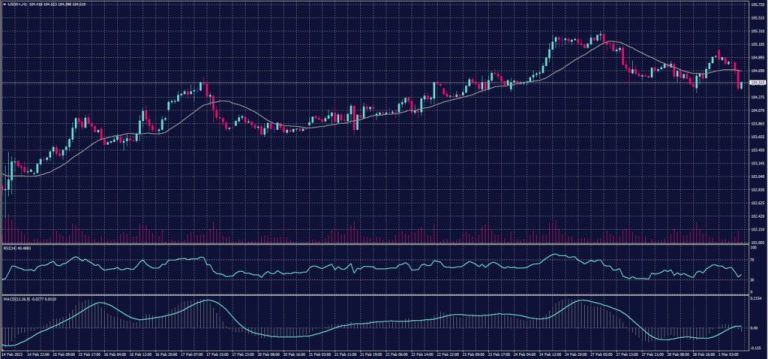 The dollar index declined by 0.1% as markets continued to be affected by economic data. Investors await consumer confidence data for more clarity, with increasing expectations of raising interest rates to 6%.
Pivot Point: 104.70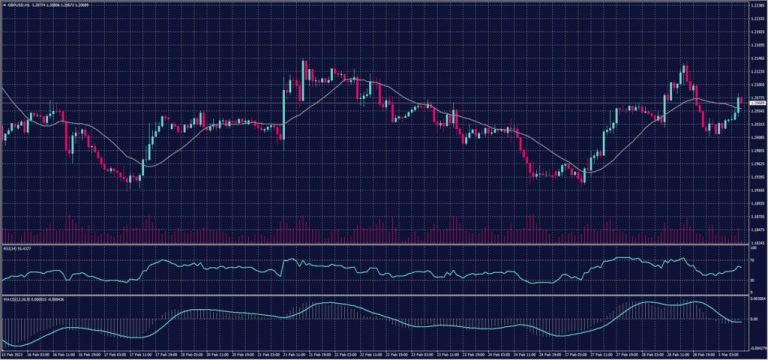 Supported by the decline of the US dollar, the British pound is trying to settle higher, close to its pivot point at 1.2060.
Pivot Point: 1.2060

Gold prices rose at the settlement of trading on Tuesday, the twenty-eighth of February, but recorded the largest monthly losses since June 2021. Upon settlement, gold futures contracts jumped by 0.7%, or about $11.80, to $1836.7 an ounce.
The yellow metal recorded monthly losses in February of about 5.6%. The prices of the metal were affected by inflation data in France and Spain, which showed a significant increase that exceeded expectations.
Pivot Point: 1,820
Oil prices rose at the settlement of Tuesday, February 28th trading session, recording the highest closing in more than a week, but it incurred monthly losses.
At the end of the session, Brent crude futures rose by 1.8% to $83.89 a barrel but fell by 0.7% in February, while US crude futures rose by 1.8%, recording $77.05 a barrel, the highest close since February 16, but recorded monthly losses of 2.5%.
Pivot Point: 76.70
Start your trading journey with Trade Master today!