With more than 6 years of experience in the Forex market, the team has developed a suitable trading system. and understand the nature of the market operation to meet the investment in the market for investors especially gold Trading through this system is a manual trade, with an automated analysis system to suggest the right price level to open an order.
Various Footprints over the country
Aka has footprints all over the country, mainly spread over the northern and mid section. He is a teacher teaching selflessly to the public on trading. On the other hand, he is also a master focusing on how to nurture more of his apprentices.  
Different from other traders, which are mysterious and untouchable, Aka instead, is very down-to-earth, always having seminars and classes. In this way, he is not only teaching his students and apprentices, he is also building communication with them. 
Aka is up to the trend. As live chat is a very hot tool to communicate with followers, Aka is also using to get connected with his students and apprentices. 
Throughout the years of trading, Aka has gained the experience of making his client's portfolios grow.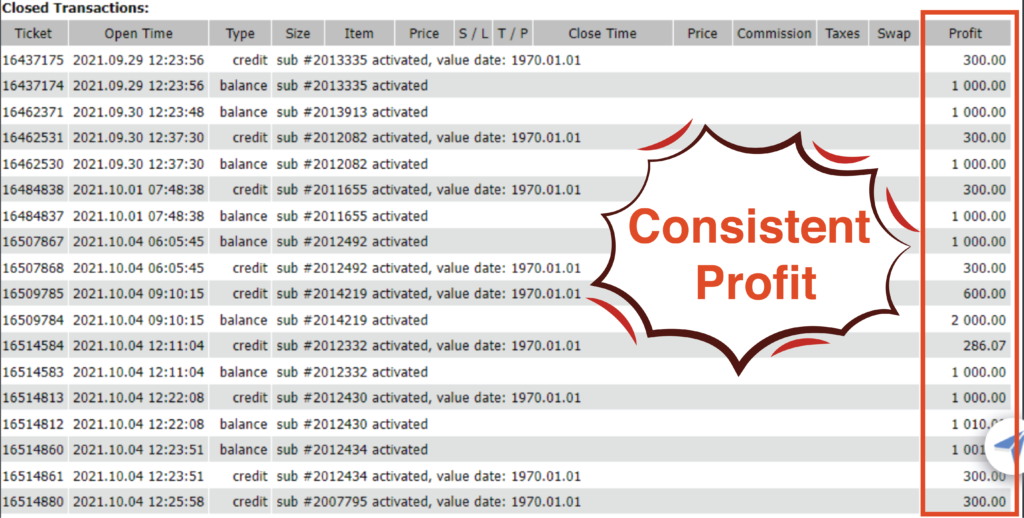 Start your trading journey with Trade Master today!