黄金的韧性:全面分析XAU/USD的表现和未来展望
Gold's Resilience: A Comprehensive Analysis of XAU/USD's Performance and Future Outlook
黄金的韧性:全面分析XAU/USD的表现和未来展望
Gold's Resilience: A Comprehensive Analysis of XAU/USD's Performance and Future Outlook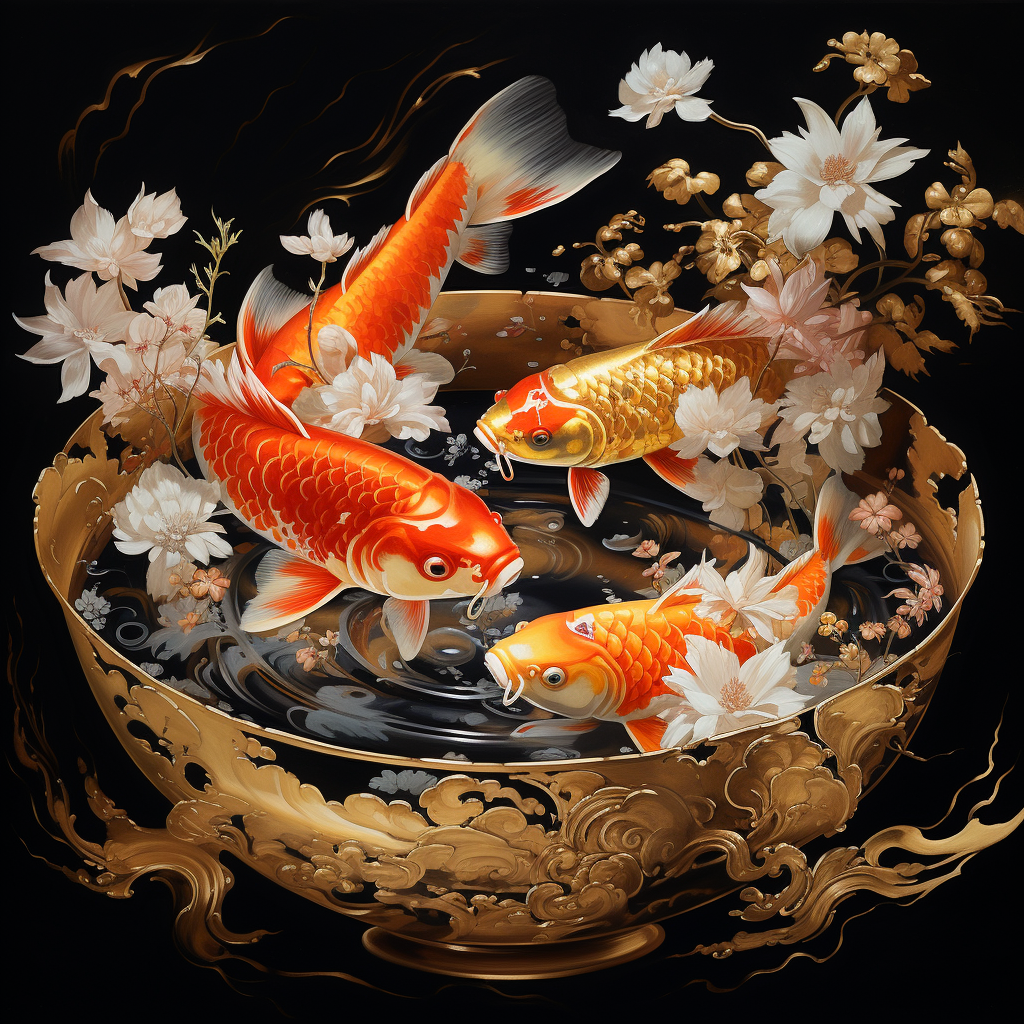 黄金市场显示出看涨趋势的迹象。贵金属一直受益于较弱的美元,后者由于薪资增长和CPI以及PPI均低于预期而下滑至100以下。 DXY(美元指数)正在从其114的峰值经历经典的ABC修正,并且在RSI上极度超卖,这预示着金属和矿工的大规模反弹即将到来。
另一方面,黄金似乎目前被限制在1965美元左右。它需要超过2000美元,以为冲击记录高点做准备。支持仍然在1900美元。尽管贵金属在美元下跌的推动下已经大幅上涨,但他们似乎已经准备好至少进行短期反转。任何回调都可能提供购买机会,特别是如果黄金能够突破2000美元。建议在黄金1890美元以下设置止损。
The Gold market is showing signs of a bullish trend. The precious metal has been benefiting from a weaker dollar, which has been sliding below 100 due to weaker-than-expected payrolls and both the CPI and PPI. The DXY (Dollar Index) is undergoing a classic ABC correction from its peak at 114 and is extremely oversold on the RSI, which signals a massive rally in metals and miners ahead.
On the other hand, Gold appears to be capped around $1965 at the moment. It needs to surpass $2000 to set the stage for an assault on the record high. Support remains at $1900. While the metals and miners have spiked higher aided by the dump in the dollar, they appear to be ready for at least a short-term reversal. Any pullbacks could present buying opportunities, especially if Gold can take out $2000. Stops are recommended below $1890 in Gold.
Start your trading journey with Trade Master today!