英镑/美元分析:中央银行决策和技术指标驱动英镑的走势
GBP/USD Analysis: Central Bank Decisions and Technical Indicators Drive Sterling's Movements
英镑/美元分析:中央银行决策和技术指标驱动英镑的走势
GBP/USD Analysis: Central Bank Decisions and Technical Indicators Drive Sterling's Movements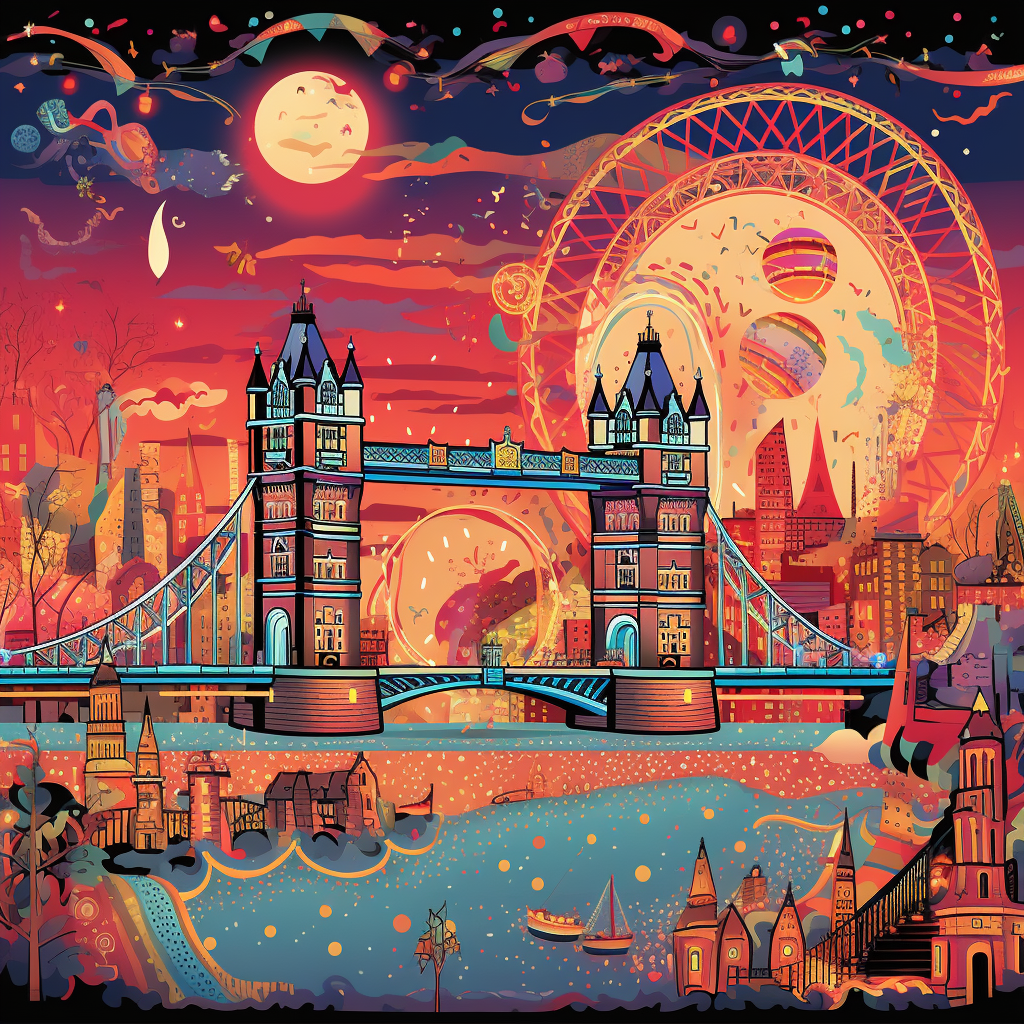 GBP/USD货币对近期经历了显著的变动,主要受到中央银行决策和技术指标的影响。英格兰银行(BoE)最近决定将利率保持在5.25%的水平。BoE总裁Andrew Bailey强调了未来可能加息的潜力,否认了降息的想法。这一决策使英镑连续两天保持在积极的立场。
从技术角度看,GBP/USD目前交易在50小时和100小时指数移动平均线(EMAs)之上,显示出看涨的情绪。相对强度指数(RSI)进一步支持这一看涨观点,保持在50标记以上。该货币对的即时阻力被确定为1.2217,有可能冲向1.2288。另一方面,初始支持位于100小时EMA的1.2170水平。
The GBP/USD currency pair has been experiencing notable shifts, primarily influenced by central bank decisions and technical indicators. The Bank of England (BoE) recently opted to keep interest rates steady at 5.25%. BoE Governor Andrew Bailey emphasized the potential for a future rate hike but dismissed the idea of rate cuts. This decision has kept the British pound in a positive stance for two consecutive days.
From a technical standpoint, the GBP/USD is currently trading above both the 50-hour and 100-hour Exponential Moving Averages (EMAs), indicating a bullish sentiment. The Relative Strength Index (RSI) further supports this bullish outlook, remaining above the 50 mark. Immediate resistance for the pair is identified at 1.2217, with potential to rally towards 1.2288. On the flip side, initial support is seen at the 100-hour EMA level of 1.2170.
Start your trading journey with Trade Master today!