纳斯达克分析:持续上漲及潜在过热担忧
Nasdaq Analysis: Sustained Gains and Potential Overheating Concerns
纳斯达克分析:持续上漲及潜在过热担忧
Nasdaq Analysis: Sustained Gains and Potential Overheating Concerns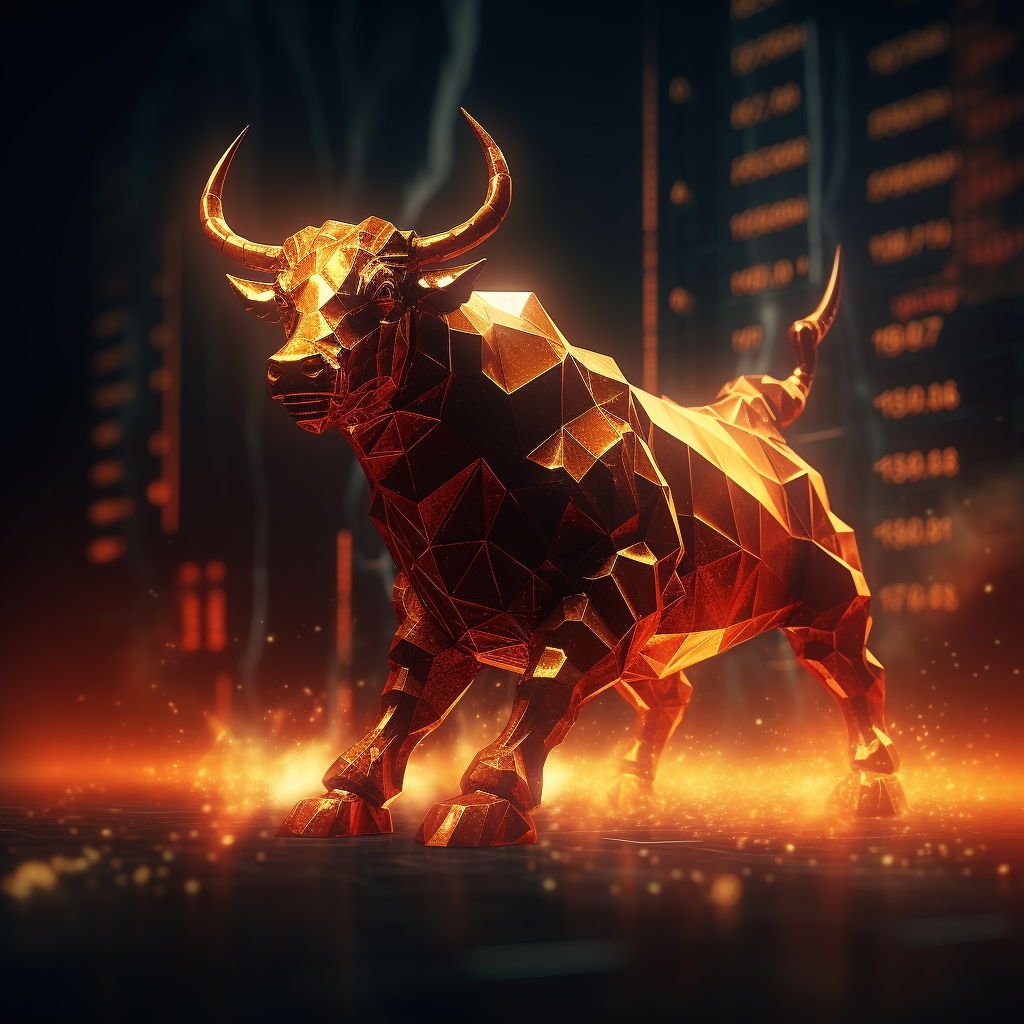 在7月6日的纳斯达克(NAS100)分析中,我们看到指数持续上漲以及可能出现的过热担忧。自4月底以来,纳斯达克指数稳步增长,期间增加了大约1800个点。目前,该指数没有显示逆转或巩固的迹象。然而,我们需要注意市场达到這個水平可能出现的过热情况。从技术面来看,纳斯达克指数显示持续上涨,并且在这个扩展水平上有过热的风险。
从基本面来看,尽管其他指数在周一表现不佳,但纳斯达克指数创下了一年来的新高,受到人工智能類股票的推动。如果指数保持上行势头,下一个目标是达到2022年3月的高点,约15230点。此外,上周的非农就业数据再次显示出美国劳动力市场的韧性,五月份创造了339,000个就业岗位,超过了经济学家预期的190,000个岗位。此外,四月份的就业数据也从253,000个岗位上修正至294,000个岗位。
In this analysis of the Nasdaq (NAS100) for June 7th, we examine the continued steady gains in the index since late April, with an impressive addition of around 1800 points during this period. The index shows no signs of reversing or consolidating at the moment. However, caution is warranted as the market reaches extended levels and potential overheating concerns arise.
From a fundamental perspective, the Nasdaq displayed strength on Monday, reaching a fresh one-year high, driven by the euphoria surrounding AI stocks. The next target for the index is set at the previous highs of March 2022, around 15,230, if the upward momentum continues. Furthermore, the recent Non-Farm Payroll (NFP) data further confirmed the resilience of the US labor market, as May's job additions surpassed economist expectations, with April's figures also revised upward.
This analysis sheds light on the Nasdaq's sustained gains and highlights the market's ability to withstand challenges. Traders should closely monitor the index's key levels, considering the potential risks of extended levels and the positive economic data's impact on market sentiment.
Start your trading journey with Trade Master today!