XAU/USD分析:黄金在支撑位遇阻,伴随着美联储会议
XAU/USD Analysis: Gold's Resistance at Support Levels Amidst Federal Reserve Meeting
XAU/USD分析:黄金在支撑位遇阻,伴随着美联储会议
XAU/USD Analysis: Gold's Resistance at Support Levels Amidst Federal Reserve Meeting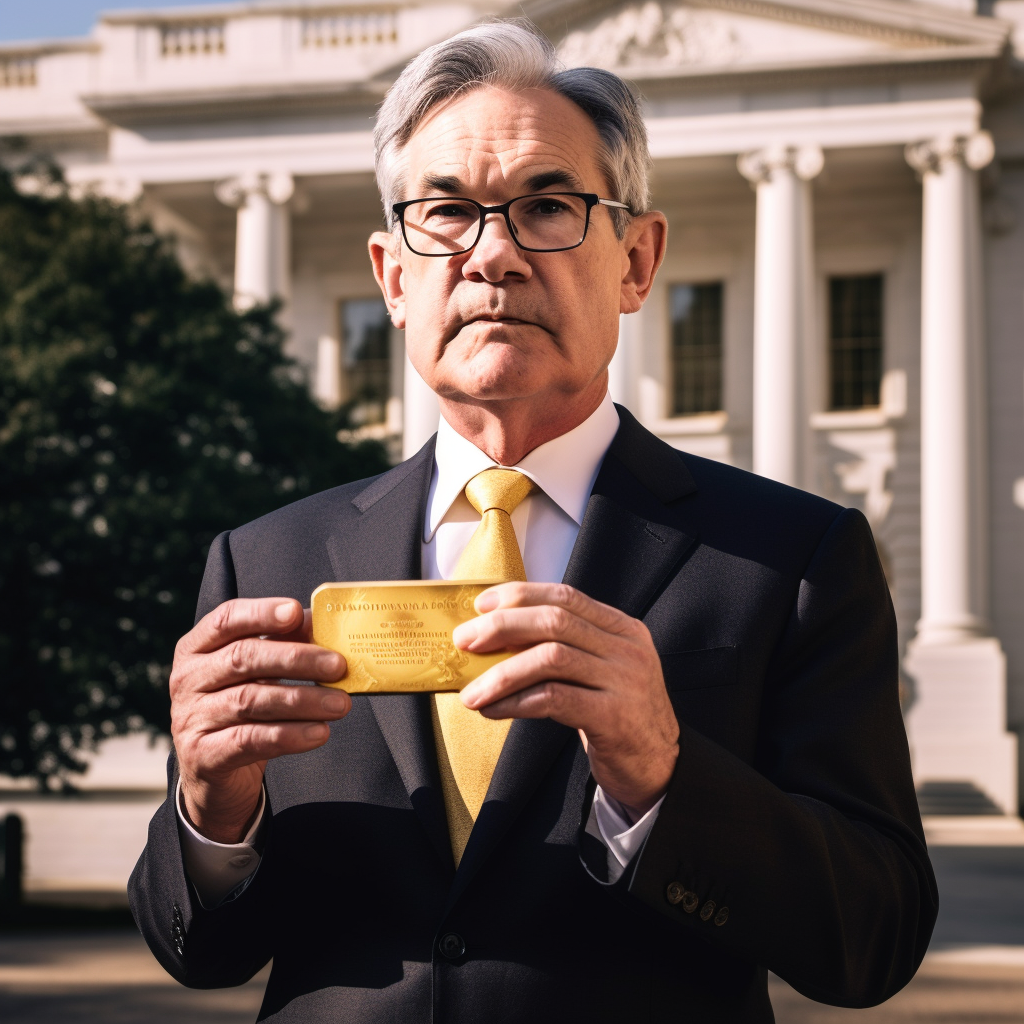 对于6月15日的XAU/USD分析,黄金价格在接近美联储会议之前稳定在1960美元左右。黄金曾在1935美元附近的支撑区进行测试,并成功反弹.值得关注的是,美联储主席鲍威尔可能表达出鹰派的期望,他希望为未来的会议保留最大的灵活性。
在基本面上,美联储将维持利率不变,但可能会警示未来几个月的利率可能进一步上升,以解决中央银行在控制通胀方面的持续挑战。对此决策的一致表决表明政策制定者在应对通胀并实现2.0%的长期目标方面保持一致。尽管与去年相比,总体CPI(消费者物价指数)有所改善,目前年同比增长率为4.0%,但仍然是目标的两倍,凸显出通胀在核心数据中的持续性。
For XAU/USD on June 15th, gold prices hover around $1,960 ahead of the Federal Reserve meeting. The precious metal has tested and rebounded at support zones around $1,935. Fed Chair Powell's potential hawkish outlook cannot be disregarded as he seeks maximum flexibility for future meetings.
On the fundamental side, the Federal Reserve is expected to keep interest rates unchanged, but there may be a warning that rates could rise further in July due to the central bank's ongoing struggle with inflation. The unanimous vote on this decision suggests policymakers are aligned in their strategy to address inflation and achieve the long-term goal of 2.0% inflation. While headline CPI (Consumer Price Index) has improved compared to last year, currently standing at 4.0% year-over-year, it still remains double the target, emphasizing the persistent nature of inflation as reflected in the core gauge.
Start your trading journey with Trade Master today!