USD/JPY面临140关键阻力区之际,经济和货币政策的不确定性增加
USD/JPY Faces Key Resistance at 140 Amid Economic and Monetary Policy Uncertainty
USD/JPY面临140关键阻力区之际,经济和货币政策的不确定性增加
USD/JPY Faces Key Resistance at 140 Amid Economic and Monetary Policy Uncertainty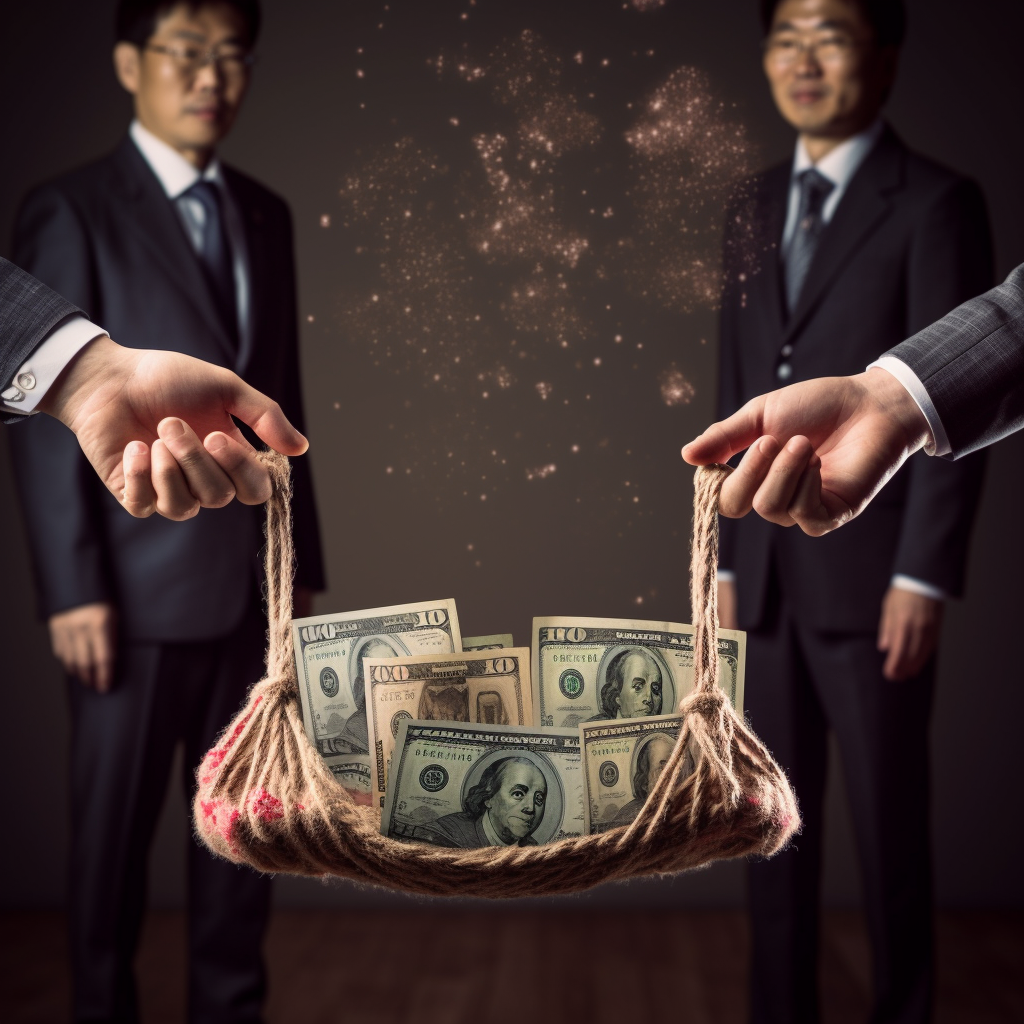 截至今天,USD/JPY正在140附近的关键阻力区交易,这反映了一个可能反转的重要点。该货币对的强劲可以归因于美元指数最近从104.20回撤,这是由于批准提高美国债务上限而激发的。然而,这种债务上限的提高可能会影响美国经济的长期信誉,增加了信用评级机构降级的可能性。这种降级可能会对美元指数和美国股票产生压力,可能导致USD/JPY进行修正。
尽管如此,值得注意的是,标普500期货已经失去了亚洲早盘交易的大部分漲幅。鉴于美国市场今天因为纪念日关闭,投资者可能倾向于保守。这与美联储可能由于美国持续的通胀而进行更多的利率加息的可能性,可能会对USD/JPY产生下行压力。
从技术角度来看,USD/JPY目前正在140水平面临关键的测试。这个阻力区域标志着货币对可能的转折点。尽管近期动力强劲,但如果该对未能明确突破这个阻力,市场可能会见证一次回撤。在未来几天,关注关键的技术指标和价格行为将十分重要。
As of today, USD/JPY is trading near a key resistance area around 140, reflecting a significant point of potential reversal. The pair's strength can be attributed to the Dollar Index's recent pullback from 104.20, spurred by the approval of a raise in the US debt ceiling. However, this increase in the debt ceiling may potentially impact the long-term credibility of the U.S. economy, increasing the probability of a downgrade by credit rating agencies. Such a downgrade could put pressure on the Dollar Index and U.S. equities, potentially leading to a correction in USD/JPY.
Nonetheless, it is worth noting that the S&P 500 futures have relinquished most of their gains from early trading sessions in Asia. Given that U.S. markets are closed today in observance of Memorial Day, investors may be inclined towards risk aversion. This, along with the possibility of more interest rate hikes by the Federal Reserve due to persistent U.S. inflation, could exert downward pressure on USD/JPY.
Technically speaking, USD/JPY is currently facing a crucial test at the 140 level. This area of resistance marks a possible turning point for the currency pair. Despite the recent momentum, the market could witness a pullback if the pair fails to break this barrier convincingly. It's important to keep an eye on key technical indicators and price action in the coming days.
Start your trading journey with Trade Master today!