USD/JPY分析:央行干预意愿低导致日元走软
USD/JPY Analysis: low intention of intervention from BOJ drives JPY weakening
USD/JPY分析:央行干预意愿低导致日元走软
USD/JPY Analysis: low intention of intervention from BOJ drives JPY weakening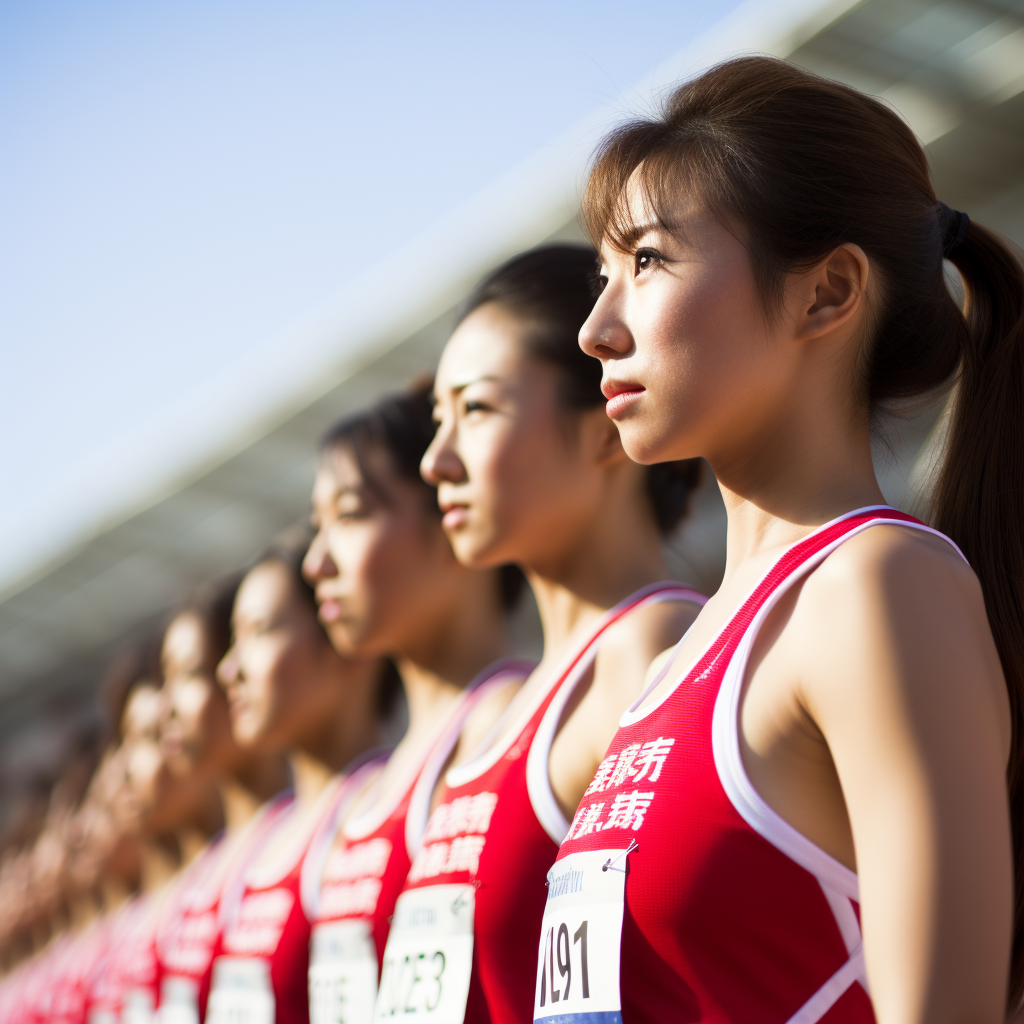 USD/JPY货币对近期经历了一些引人注目的变动,该对最近试图突破重要水平。该对最近的上涨到一个全新的多月高点超过145.00已经引起了交易者和分析师的关注。然而,这一移动是短暂的,该对不能长时间保持在这一水平之上。这样的移动自然引起了关于可能的货币市场干预的问题,特别是因为日本银行在去年9月曾在这一水平附近进行过干预,以对抗持续的日元疲软。从基本面来看,美国和日本之间的利率差距扩大一直是该对动态的驱动力。美国债券收益率的最近上涨,7月生产者价格高于预期,进一步加剧了这一动态。这些价格上涨,特别是在服务部门,加剧了关于持续的工资通货膨胀导致更加根深蒂固的服务通货膨胀的担忧。
然而,尽管该对接近145.00的水平,日本银行重新进行干预的可能性似乎很低。当前的市场动态与过去不同,过去一个月内,日元对美元贬值只约5%。这与日本银行之前的干预之前观察到的更大的贬值形成对比。值得注意的是,中央银行通常更关心市场功能性而不是特定水平。USD/JPY的最近走势表明交易者持谨慎态度,许多人可能在等待更明确的信号之前决定方向。
The USD/JPY currency pair has been experiencing some intriguing movements, with the pair recently attempting to breach significant levels. Fundamentally, the widening interest rate differentials between the United States and Japan have been a driving force behind the pair's movements. The recent rise in US bond yields, following higher-than-expected producer prices in July, has further fueled this dynamic. These price increases, especially in the services sector, have heightened concerns about persistent wage inflation leading to more entrenched services inflation.
However, despite the pair nearing the 145.00 mark, the likelihood of renewed intervention by the Bank of Japan seems low. The current market dynamics differ from the past, with the yen depreciating only about 5% against the US dollar over the past month. This is in contrast to the more significant depreciation observed before the Bank of Japan's previous intervention. It's essential to note that central banks are often more concerned about market functionality than specific levels. The recent movement in the USD/JPY has been relatively measured, which might explain the lack of significant commentary from Japan's Ministry of Finance expressing concerns about the yen's position.
From a technical perspective, the USD/JPY is trading at 144.90, having retreated from its intraday high of 145.22. The pair's movement suggests a cautious sentiment among traders, with many likely awaiting more definitive signals before committing to a direction.
Start your trading journey with Trade Master today!