Fund management firm that provides relevant solutions with the goal of the clients' financial well being by bridging financial complexities, and aligning vital resources in the trading industry. They have also been educating people about the importance of investing, fund management and coaching for those who wants to learn.
Monthly: 5-20% 
Annually: 50 – 100%
Forex, Commodity, Precious metal
Day trade and Swing trade
Grow Your Wealth While You Sleep.
Take control of your finances by investing in the right sources by using our flagship investment management service powered by a fund manager and a robo-advisor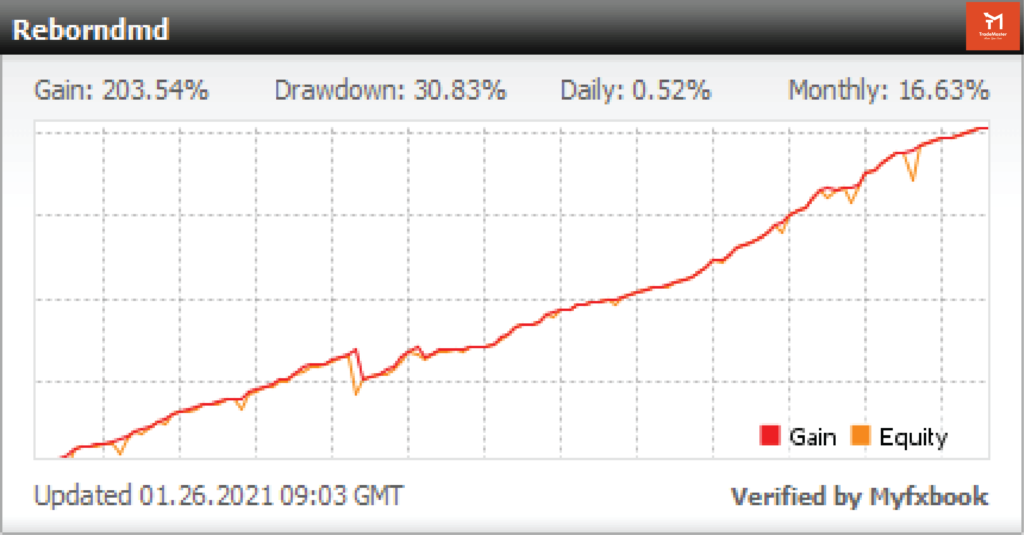 Redefining passive income
Join the hundreds of people who believe in our service and are making an average of 5 – 15% month over month! 
Employing a strategy where it utilizes both the fund managers and robo-advisors, to ensure our clients' funds are in safe hands.
Incorporate both fund managers and rigorously-tested rob-advisors. This is to ensure that while the fund managers sleep, the robo-advisors will trade in their place.
Experience 24-hour trades 5 days a week
Enjoy peace of mind as trades are automatically placed
Brings out the best of both fund managers and robo-advisors.
Taking clients' funds very seriously and ensure that the appropriate safety measures are in place to execute trades professionally. Trades are based on renowned strategies added with a little taste of the very own experience. 
Drawdown at a fixed rate of 30%
Risk only 0.2-1% per trade 
Strict adherence to internal trading rules
Uphold safety and security as the core values. Committed to creating a safe environment to invest. The broker used is under the supervision of the Financial Department.
Start your trading journey with Trade Master today!