GBP/USD 分析:英国央行预期支撑英镑
GBP/USD Analysis: Bullish Momentum and BoE Expectations Support the Pound
GBP/USD 分析:英国央行预期支撑英镑
GBP/USD Analysis: Bullish Momentum and BoE Expectations Support the Pound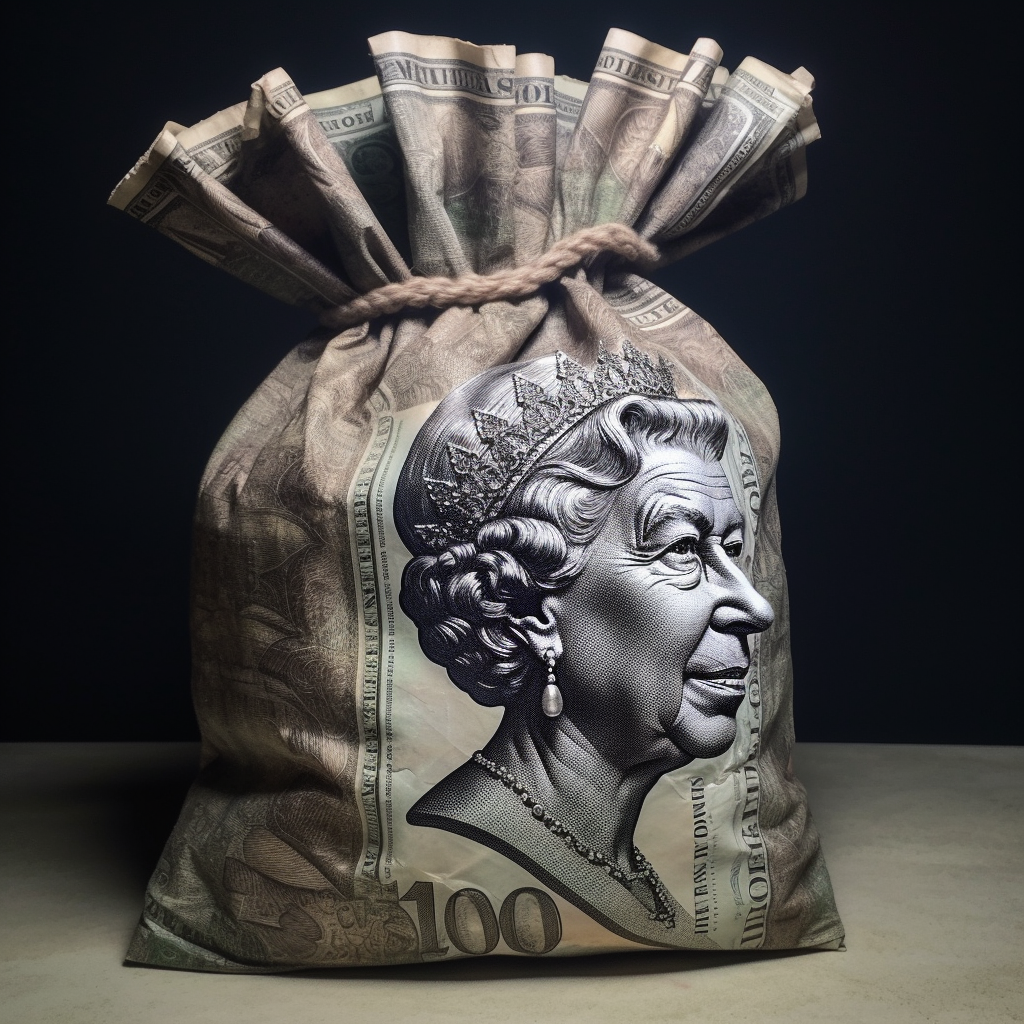 6月12日的GBP/USD分析,我们观察到汇价回升,突破了1.2550附近的前阻力,并持续向上突破。周四的多头蜡烛线突破了20日和50日移动平均线,如果汇价能保持在这两个技术指标上方,那么GBP/USD可能具备足够的動力来测试最近的多个月高点,约在1.2680附近。
然而,英镑的多头受到50日移动平均线的阻力,短期方向性偏好尚不确定,这一点可以从相对强弱指数(RSI)的中点附近交易得到体现,表明既没有明显看涨也没有明显看跌的动能。关键阻力位分别为1.2680和1.2584。英镑正在交投于一个小型三角形区间。
从基本面来看,英镑在本周表现强劲,对一系列G7货币显示出可观的涨幅。英国央行(BoE)的预期显示,2023年将再次加息大约100个基点,这相对于其他主要央行来说是相当高的。

In this analysis of GBP/USD for June 12th, we observe the pair's upward movement as it surpasses prior resistance levels around 1.2550 and continues to push higher. The recent bullish candle broke above both the 20- and 50-day simple moving averages, suggesting potential strength for GBP/USD to test the recent multi-month high around 1.2680. However, resistance is encountered at the 50-day moving average, and the short-term directional bias remains uncertain, as indicated by the Relative Strength Index (RSI) trading around the midpoint.
From a fundamental perspective, the British Pound concludes the week on a positive note, exhibiting significant gains against various G7 currencies. The Bank of England's expectations of approximately 100 basis points of additional interest rate hikes in 2023, compared to other major central banks, provide further support for the Pound.
Start your trading journey with Trade Master today!