November 28th Daily Analysis
November 28th Daily Analysis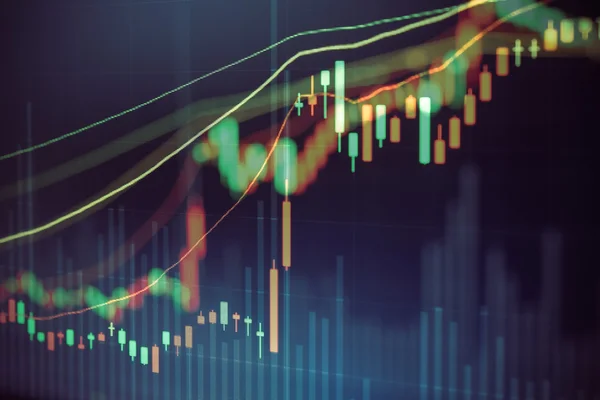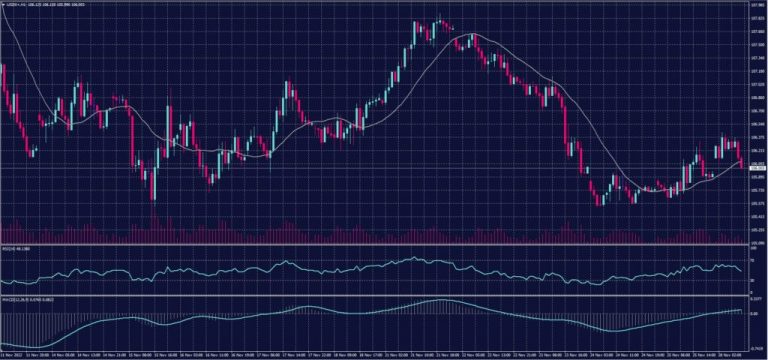 The dollar rose broadly on Monday as protests over COVID-19 restrictions in China fueled uncertainty and weighed on sentiment, sending the yuan lower. As a result, the jittery investors turned to the safe-haven dollar.
The dollar index fell against a basket of currencies 0.08 percent to 106.25, but without falling to its lowest level in three months at 105.30.
Federal Reserve Chairman Jerome Powell is scheduled to deliver a speech on the outlook for the US economy and labor market at an event at the Brookings Institution on Wednesday, which is likely to give more clues to the outlook for US monetary policy.
Pivot point: 105.95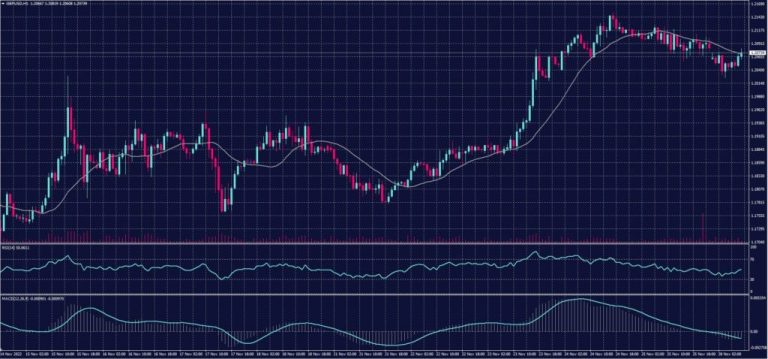 The pound sterling fell 0.24 percent to 1.2060 dollars, due to the rise in the US dollar, which investors go to as a safe asset again.
Technically, the Pound is trading below its pivot point at 1.2085, reaching 1.2025, from the beginning of today's session until this moment, and the conflicting technical readings confirm the vagueness of the markets, waiting for more data to take a direction.
Pivot point: 1.2085
Gold prices fell today / Monday, November 28, after the dollar rose due to the increase in demand on the safe haven sparked by protests in many Chinese cities over the strict restrictions imposed to stop the spread of the Corona virus.
The spot gold price fell 0.4% to $1,749 an ounce, and US gold futures fell 0.2% to $1,749.90.
The dollar index rose 0.4%, making US dollar-denominated bullion more expensive for buyers who hold other currencies.
Indeed, gold prices are closely following the movements of the US dollar, reaching $1745 an ounce this morning, before returning around its pivot point at $1754.
Pivot point: 1,754

Oil futures settled lower on Friday, November 25, and ended last week with a decline of around 5%, the third consecutive weekly decline.
Crude oil prices fell sharply in November. This sharp fall is partly attributed to disappointment over China's continuing restrictions to stop the spread of the coronavirus. The country, one of the world's largest energy consumers, continued to impose restrictions aimed at containing the spread of the virus.
Europe is preparing for a difficult winter due to rising energy costs, and while oil prices have fallen below pre-war levels, natural gas prices are still high and could tip the eurozone economy into recession, according to the European Commission.
A press report also stated that high-ranking European officials accused the United States of profiting from the Russian-Ukrainian war at a time when Europe was suffering.
According to statements to Politico, officials confirmed that US President Joe Biden's administration is making a fortune from the war between Moscow and Kiev, while European countries are suffering.
Pivot point: 77.45
Start your trading journey with Trade Master today!