April 26th Daily Analysis
April 26th Daily Analysis3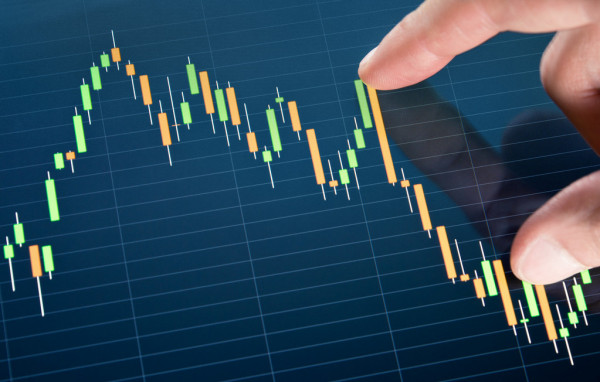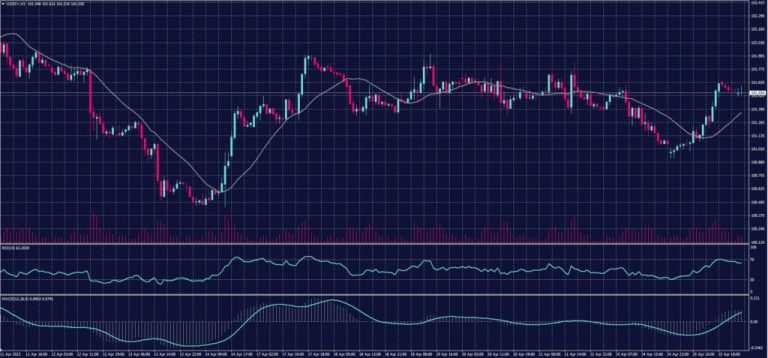 The dollar index has increased by 0.4% due to heightened concerns regarding corporate profits and the global economy. It has settled near its pivot point, and this stability may be attributed to technical factors. Investors are eagerly anticipating the Federal Reserve's plan after its upcoming meeting.
Pivot Point: 101.35
On Tuesday, the price of gold declined due to a surge in the value of the dollar, which compensated for the decline in Treasury bond yields. Meanwhile, investors are eagerly awaiting the release of US economic data later this week to predict the Fed's next move regarding interest rates.
In spot transactions, the price of gold decreased by 0.1% and reached $1986.04 per ounce, while US gold futures contracts dropped by 0.2% and were priced at $1996.80.
Pivot Point: 1992

DOW JONES INDEX (DJ30FT – US30)
In Tuesday's trading session, the US stock market indices closed sharply lower due to a string of negative data. These included UPS's pessimistic outlook, banking health concerns following the report of falling deposits at First Republic Bank, and US consumer confidence data hitting a 9-month low.
The Dow Jones index experienced its largest daily loss in over a month, dropping by 1.02%, or approximately 344 points. The index was significantly impacted by a decrease in Microsoft's stock price by over 2%, reaching its lowest point in a month, ahead of the company's quarterly results announcement.
Pivot Point: 33,785
On Tuesday, the price of oil decreased during trading, following two consecutive sessions of gains. The market was impacted by concerns regarding a potential economic slowdown and the strength of the US dollar, which overshadowed hopes for an increase in Chinese demand and a decrease in US crude stocks.
Brent crude futures dropped by $1.96, or 2.4%, to reach a closing price of $80.77 per barrel, while West Texas Intermediate crude experienced a decline of $1.69, or 2.2%, reaching a closing price of $77.07 per barrel.
Pivot Point: 77.55
Start your trading journey with Trade Master today!