November 24th Daily Analysis
November 24th Daily Analysis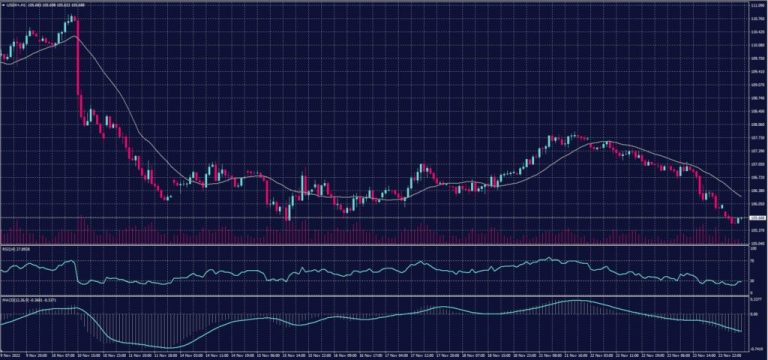 The US dollar index fell by 0.9% since the majority of the Fed's members in the November meeting believed that a slowdown in the pace of interest rate hikes will likely remain appropriate.
Fed members also noted that the labor market remains strong, but many noted initial signs that it may be slowly moving towards a better balance between supply and demand.
Technically, the US dollar is expected to decline with the continuation of the negative technical signs related to it, despite the expected correction due to its hold on and its attempt to test the support levels at 105.55.
Pivot point: 106.35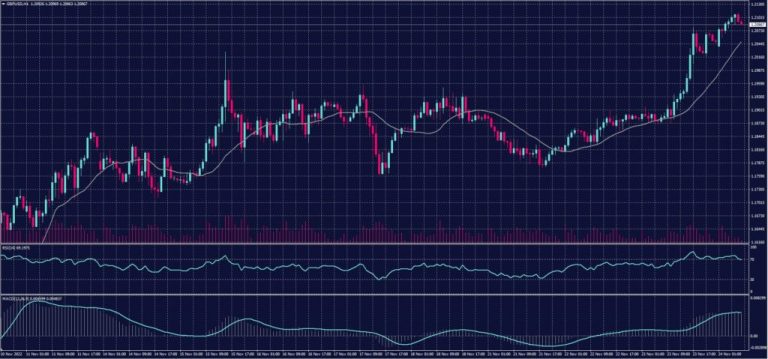 The British Pound rose, supported by the decline of the US dollar on Wednesday, November 23, as most of the Fed's members showed that they support slowing the pace of rate hikes soon.
The Sterling pound stabilizes above its pivot point at 1.2000, supported by the dollar's decline.
Pivot point: 1.2000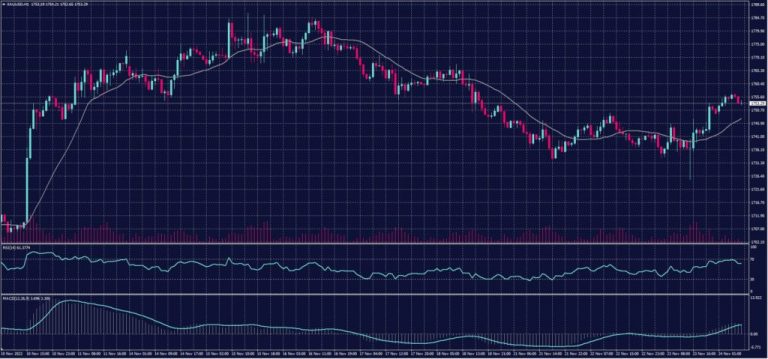 Gold futures closed higher on Wednesday, November 23, as investors watched US economic data showing deteriorating business conditions, indicating slowing economic growth.
At the close of trading, gold futures contracts (December contract) rose by $5.70, or 0.3%, to $1,745.60 an ounce.
The yellow metal received support from the decline of the US dollar, which fell by 0.9% and those helped increase the attractiveness of gold to holders of other currencies.
Pivot point: 1,742
Oil prices declined at the close of trading on Wednesday, November 23rd, affected by press reports stating that the European Union talks on setting a ceiling for Russian oil prices have stalled.
Upon settlement, Brent crude futures fell by $2.95 to $85.41 a barrel, and US West Texas Intermediate crude futures fell by $3 to $77.94 a barrel.
The data released by the US Energy Information Administration today revealed a decline in US oil inventories by about 3.7 million barrels in the week ending on November 18, to 431.7 million barrels.
Pivot point: 78.70
Start your trading journey with Trade Master today!