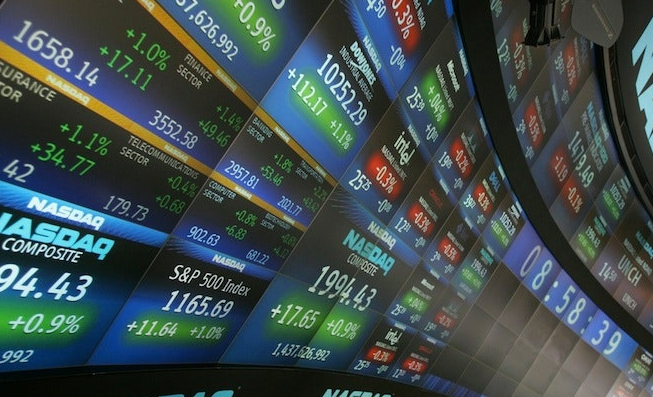 The incoming geopolitical headlines tempered investors' appetite for perceived riskier assets. This was evident from modest intraday pullback in the equity markets, which drove some haven flows towards the Japanese yen and acted as a headwind for the USDJPY pair. The downside, however, remains cushioned amid the divergence in the monetary policy stance adopted by the Fed and the Bank of Japan.
Looking at the movement of price in USDJPY, the overall trend has been bullish for a while in the daily time frame. Price is currently testing the weekly high of 121.60. From the 1 hour time frame, price is in divergence with RSI indicator and there is a possibility of a fall of price to the nearest resistance level.


PIVOT POINT: 121.60
The Ethereum have managed to gain some ground in recent days, which managed to climb back to the major support and resistance zone at $3,000 where bulls are now battling for control.  At the moment, global conflict, rising inflation and widespread economic uncertainty are taking a toll on financial markets and helping to highlight the need for a diversified investmen portfolio.
From the daily time frame, price is in an overall bullish trend. Looking at the current movement of price from the hourly time frame, price seems to have formed series of higher highs and is currently in a triangular pattern within the resistance level of 3,050. Price could either breakout to the upside to continue it bullish trend or price could breakout to the downside to retest the support level of 2,820 before pushing to the bullish direction.


PIVOT POINT: 2820
A group of Indigenous Australians has gone to court in South Korea seeking to block the country's export credit agencies from funding a deep-sea gas pipeline for the $3.6 billion Barossa gas project off northern Australia. They say they were not properly consulted on the project and a planned pipeline will threaten turtles, dugongs and other sea life which the islanders depend on.
From the overview of price in NG, price seems to be in a range. Price has retested the resistance level of 5.210 forming a reversal pattern in the form of a rising wedge and is also in divergence with the RSI and MACD indicator for a possible reversal to the bearish direction.
PIVOT POINT: 5.210
Start your trading journey with Trade Master today!