December 19th Daily Analysis
December 19th Daily Analysis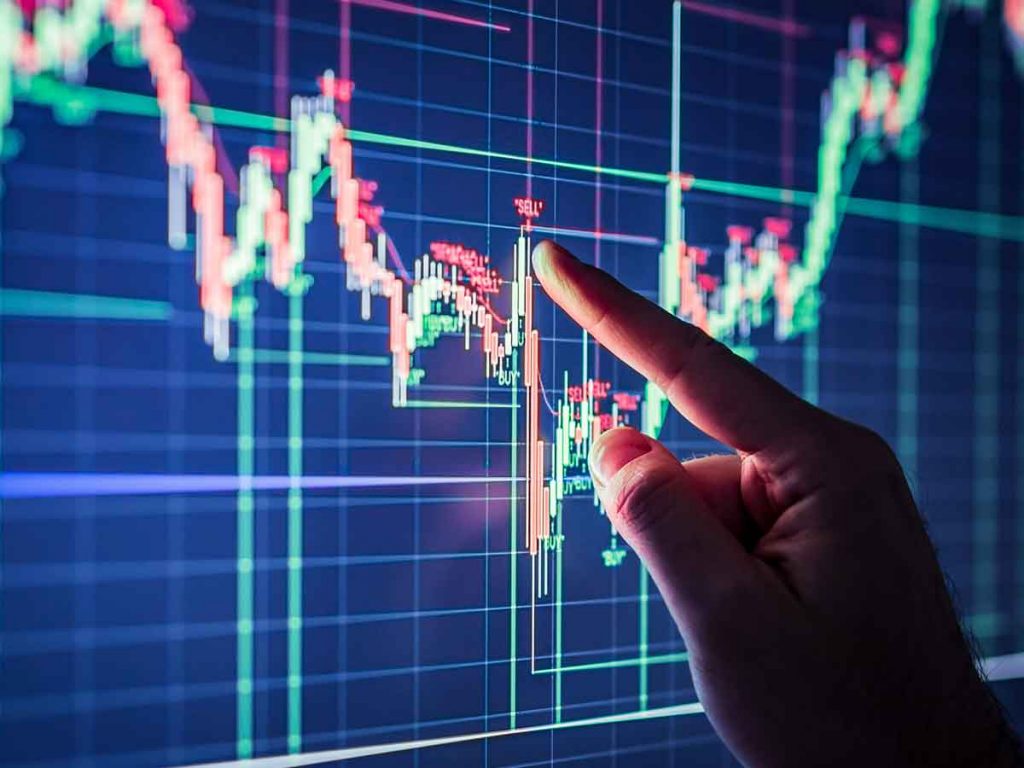 The U.S. dollar index sank though, dropping 0.31% to 104.30, bringing it back to the middle of its trading range this month of 103.44-105.90. The greenback traded steady this week after recovering sharply from a five-month low hit earlier, while 10-year U.S. Treasury yields firmed for a third consecutive session.
Meanwhile, the daily chart is also showing a declining pattern as RSI is closing to 30 and the MACD shows more divergence.
Pivot Point: 104.00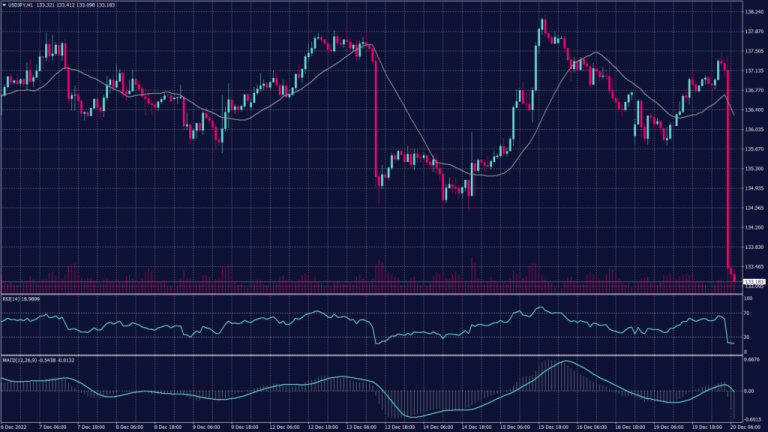 The yen surged against the dollar on Tuesday after the Bank of Japan said it would review its yield curve control policy and widened the trading band for the 10-year government bond yield in an unexpected tweak. While it kept broad policy settings unchanged – pinning short-term JGB yields at -0.1% and the 10-year yield around zero – it widened the allowable band for long-term yields to 50 basis points on either side of that, from 25 basis points previously.
The dollar tumbled as much as 2.78% to 133.11 yen, a level last seen on August 16, before last trading 2.62% weaker at 133.345. It had been slightly stronger at about 137.40 yen ahead of the policy announcement.
The yen gained 0.34% at 136.24 against the greenback, after jumping more than 0.5% to a high of 135.78 earlier in the session.
The pair is forming a solid declining trend supported by the readings from RSI and MACD. Meanwhile, Fibonacci retracement shows weak support at 135.75.
Pivot Point: 132.75
Gold prices fell further away from key levels on Tuesday as concerns over rising interest rates and a potential recession in 2023 saw investors pivot into the dollar and Treasury yields.
This pressured bullion prices with a clear lack of bids, as gold largely relinquished its safe haven status to the greenback this year. The latest selling pressure on gold comes from a series of hawkish central bank comments last week, which heralded a continued rise in interest rates in the coming year.
Spot Gold remains pressured below $1,800 per ounce as the hourly chart shows a tendency to move downward. The current support on the hourly chart is actually 1,785 but breaking below 1,793 is required to hit. Otherwise, the yellow metal will be fluctuating between 1,790 and 1,796.
Pivot Point: 1,790

WEST TEXAS CRUDE (USOUSD)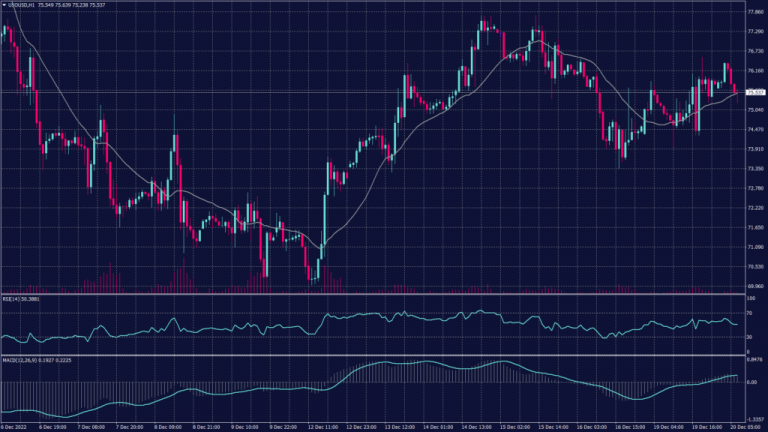 Oil prices edged up on Tuesday, supported by a softer dollar and a U.S. plan to restock petroleum reserves, but gains were capped by uncertainty over the impact of rising COVID-19 cases in top oil importer China.
Brent crude futures were up 0.3%, at $80.04 a barrel, while West Texas Intermediate (WTI) crude futures rose 0.7% to $75.68 a barrel. Oil prices have been buoyed by a U.S. plan announced last week to buy up to 3 million barrels of oil for the Strategic Petroleum Reserve following this year's record release of 180 million barrels from the stock.
Pivot Point: 75.30
Start your trading journey with Trade Master today!