February 20th Daily Analysis
February 20th Daily Analysis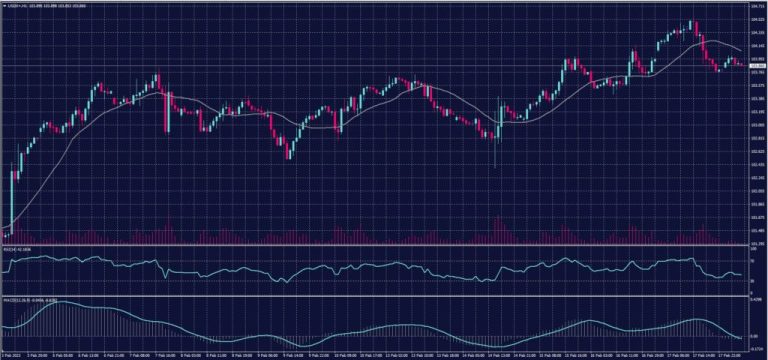 Markets and traders are awaiting important data that will provide more clarity regarding the Fed's next move. Other readings from US consumer data are expected to be influential in the Fed's decisions to tackle inflation and interest rates later this week.
This comes amid a debate among central bankers about the need to adjust the pace of interest rate increases in light of rising fears of a global recession.
Minutes of the Fed's last policy meeting are due next Wednesday, at which the US central bank hiked its benchmark interest rate by 25 basis points, and the readings may help illuminate the appetite for a bigger hike when policymakers meet again in March.
Pivot Point: 104.05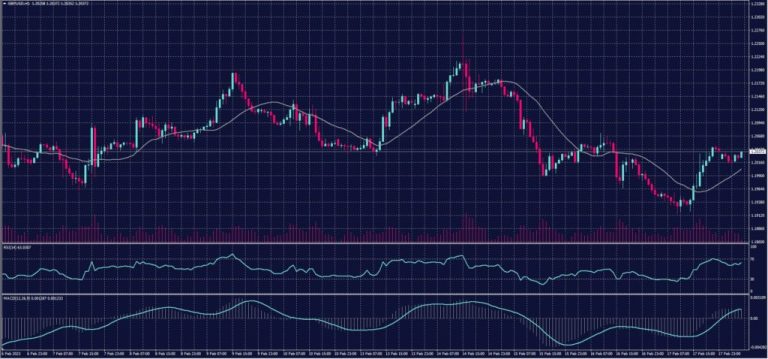 The Pound is still awaiting economic data in Britain on the one hand, and data and news in the United States of America, which works to increase the strength of the US dollar but put negative pressure on the pound sterling.
With the bearish momentum continuing, the Sterling is trading near its pivot point at 1.2000.
Pivot Point: 1.2000

Gold prices recorded the third consecutive weekly losses and the lowest settlement price in 2023 on the previous Friday, February 17, amid the dollar's rise to its highest level in a month and a half.
Upon settlement, gold futures fell by about 0.1% to $1,850.20 an ounce, which is the lowest settlement price for the most active contract this year.
Philip Stripel, chief market strategist at Blue Line Futures in Chicago, said that the market is affected by the rise in the dollar, as well as statements by Fed officials in which they tend to tighten monetary policy. This week, officials from the Fed said that it should have raised interest rates more it did before during the month.
Pivot Point: 1,835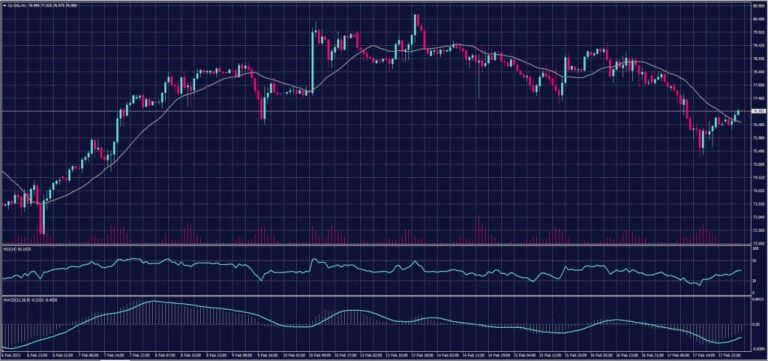 Oil prices fell at the settlement of trading on last Friday, February 17th, recording sharp weekly losses, amid fears about the future of the Fed's monetary policy.
Upon settlement, Brent crude futures fell by 2.5% to $83 a barrel, recording a weekly loss of 3.9%. And US crude futures fell by 2.7%, recording $76.34 a barrel, with crude incurring a weekly loss of about 4.2%.
A number of Fed's officials said this week that the Fed should have raised interest rates further this month, and some supported a 50 basis rate hike at the next meeting.
Pivot Point: 76.75
Start your trading journey with Trade Master today!