April 19th Daily Analysis
April 19th Daily Analysis3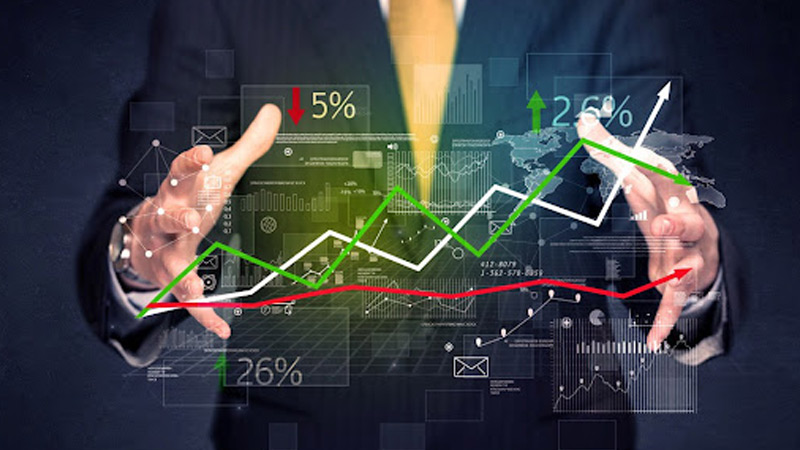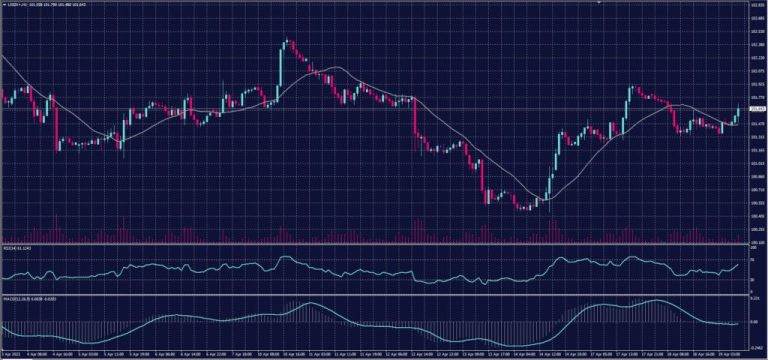 In early European trade on Tuesday, the US dollar fell, reversing some of its overnight gains, as investors' risk appetite improved following healthy growth data from China.
Despite the initial decline, the dollar index rebounded on Wednesday, rising by 0.1% in trading and settling near its pivot point.
Pivot Point: 101.50
Spot gold prices declined 0.1% to $2,003.03 per ounce, while US gold futures fell 0.2% to $2,016.20.
The dollar index rose 0.1 percent, making the yellow metal more expensive for buyers of other currencies.
Pivot Point: 2002
DOW JONES INDEX (DJ30FT – US30)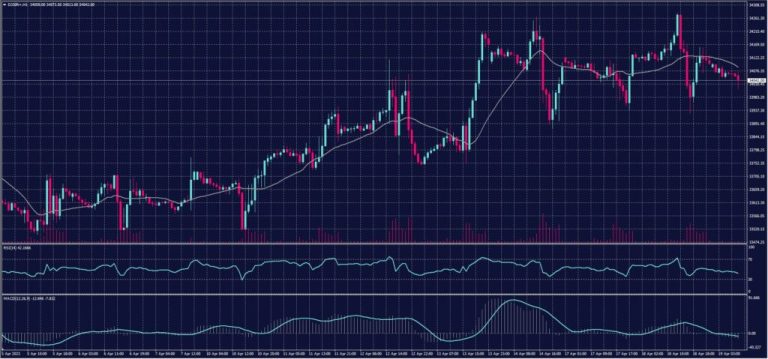 The Dow Jones fell 0.03%, or about 10 points, in Tuesday's session. Furthermore, Johnson & Johnson shares fell after the healthcare group warned investors of the continuing impact of inflation-driven costs this year.
Goldman Sachs shares declined as earnings dropped 19%, due to a decrease in deal-making and bond trading activities.
Pivot Point: 34100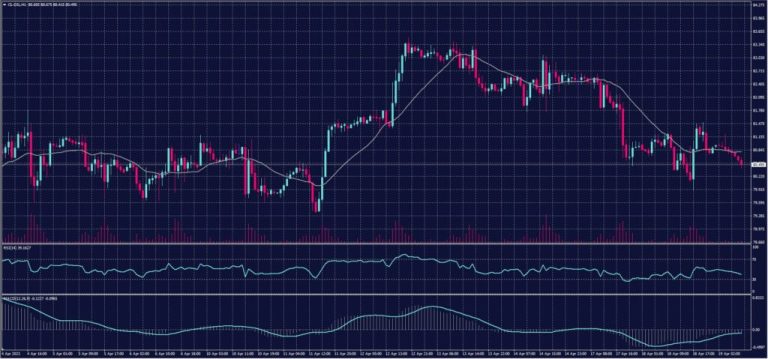 On Wednesday, April 19th, oil prices increased in early Asian trading following strong economic data from China and predictions of a decline in US crude inventories.
Brent crude futures rose 7 cents a barrel to 84.84 dollars, and US West Texas Intermediate crude rose 3 cents to 80.89 dollars a barrel.
Pivot Point: 80.75
Start your trading journey with Trade Master today!