March 17th Daily Analysis
March 17th Daily Analysis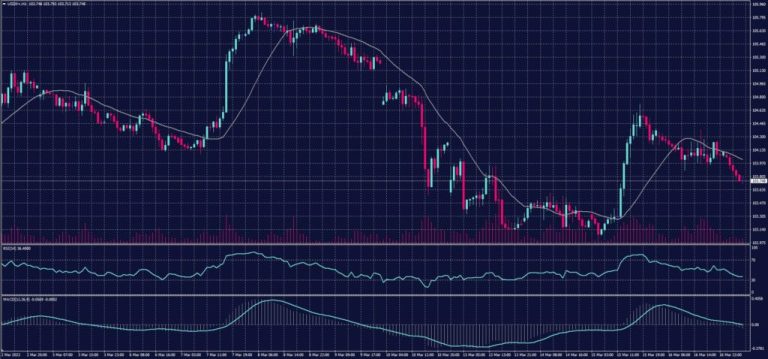 Even with serious attempts by the Fed and major banks to get out of the possibility of a new global crisis, the US dollar is still weak and within its downside trend. It is trading today below its important levels at $104.10.
Pivot Point: 104.10
Gold prices fell from their highest level in 6 weeks at the settlement of Thursday's trading session, the sixteenth of March, with the easing of concerns related to the banking sector.
Upon settlement, gold futures fell by 0.4%, or $8.3, to $1923 an ounce, but it soon rebounded after this correction, reaching again above $1930 an ounce, and this is within the general bullish trend that the yellow metal gained this week.
Gold prices rose over the past week, with the yellow metal benefiting from concerns about the stability of the European and US banking system.
Pivot Point: 1,920

DOW JONES INDEX (DJ30FT – US30)
US indices rebounded in Thursday's session, supported by a rebound in financial stocks, supported in turn by reports stating that major banks will deposit up to $30 billion in First Republic coffers to stabilize the troubled bank.
Banks also received support from the speech of US Treasury Secretary Janet Yellen, who confirmed that the US banking system remains sound and Americans can feel confident that their deposits will be available when needed.
The Dow Jones index rose by 1.2%, or the equivalent of 370 points, in Thursday's session, supported by the rise in the technology index by 2.6% and the recovery of the financial sector index by 1.6%.
Pivot Point: 32265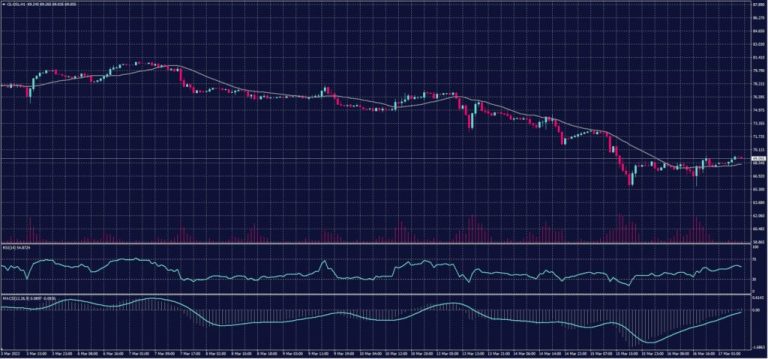 Oil prices rose at the settlement of trading on Thursday, March 16th, after falling to a 15-month low last Wednesday and declining for 3 sessions.
Upon settlement, Brent crude futures rose by 1.4% to $74.70 a barrel, and US crude futures rose by 1.1%, recording $68.35 a barrel upon settlement.
Oil prices found support from gains in US stocks after a group of 11 banks agreed to support First Republic by depositing $30 billion in the US bank.
Pivot Point: 67.65

Start your trading journey with Trade Master today!