December 16th Daily Analysis
December 16th Daily Analysis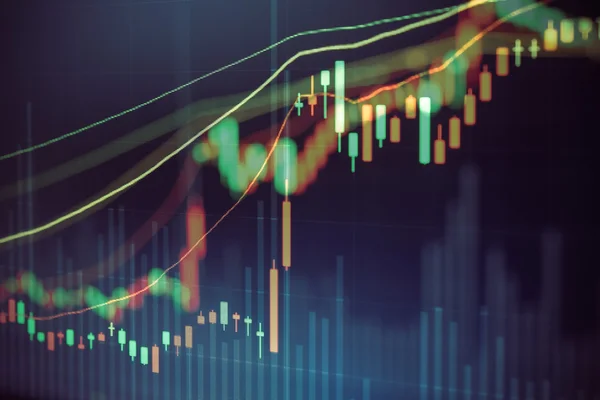 The greenback lost 0.12% to 104.00 during the morning trades as traders continued to recap the implications of the Fed's continued monetary tightening.
The daily chart's overall trend remains negative and targets the support at 103.00. However, the technical indicators show fluctuations with a heavy selling pressure build-up.
Pivot Point: 103.90
The Cable gained 0.3% to $1.22175, following a 1.99% tumble the previous day. The Bank of England (BOE) also indicated on Thursday that more rate hikes are likely, though investors were less convinced, betting that the central bank might be getting close to the end of its tightening cycle.
The hourly chart shows resistance at 1.2220 which is building some selling pressure. Additionally, Fibonacci levels target 1.2160 on the hourly time frame while technical indicators signal fluctuating patterns between 1.2220 and 1.2160.
Pivot Point: 1.2200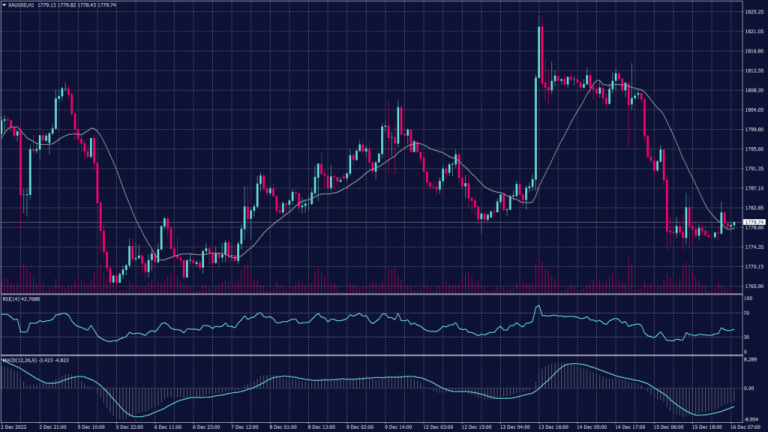 Gold prices were muted this morning after recording sharp losses in the previous session as growing fears of a recession were compounded by signals from several major central banks that interest rates were far from peaking.
Spot gold was flat at around $1,776.15 an ounce, while gold futures steadied around $1,787.05 an ounce. Both instruments slumped nearly 2% on Thursday. Bullion prices rallied sharply on Tuesday after data showed U.S. consumer price index (CPI) inflation eased further in November, further indicating that price pressures in the country have peaked and are likely to retreat.
Gold traded in a horizontal trend between 1,777 and 1,785 since late the last session. However, the daily chart does not confirm a change in direction and remains positive to the uptrend. Meanwhile, technical indicators show a horizontal movement that is almost identical between daily and hourly charts.
Pivot Point: 1,780
WEST TEXAS CRUDE (USOUSD)
Oil traded lower on Friday as markets discount the hawkish signals from central banks and the partial reopening of a key Canada-U.S. pipeline. Brent futures fell 0.2% to $81.38 a barrel, while West Texas Intermediate crude futures rose 0.1% to $76.21 a barrel. Meanwhile, both contracts were set to gain around 7% for the week.
Brent crude futures dropped 0.2% to $80.49 per barrel, while U.S. West Texas Intermediate (WTI) crude futures fell 0.2% to $75.24. Market participants are also taking profits as risks persist ahead of a U.S. Federal Open Market Committee meeting.
Pivot Point: 75.30
Start your trading journey with Trade Master today!