December 14th Daily Analysis
December 14th Daily Analysis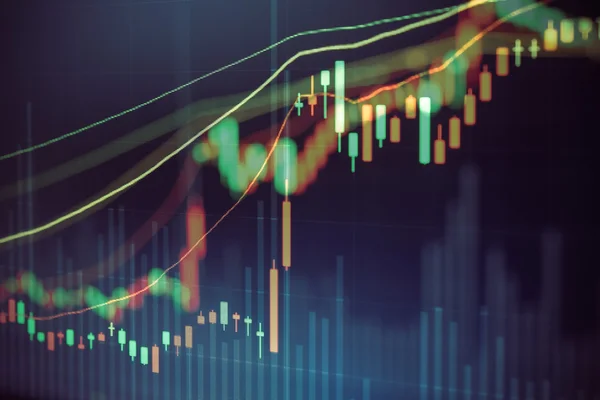 The U.S. dollar struggled during the morning trades after a sharp dive on lower inflation data which supported the expectations of a 50 basis points hike in the Fed's meeting later in the day.
Fed officials mentioned several times that the Fed will slow down the pace in the upcoming meetings, on the other hand, Experts expect the Fed to hike 50 basis points after delivering 75 basis points in four consecutive meetings.
The U.S. dollar index fell 0.27% to 104.53, after slipping 0.3% overnight. The daily chart's overall trend remains negative and targets the support at 104.40. However, the technical indicators show fluctuations with a heavier selling pressure build-up.
Pivot Point: 103.90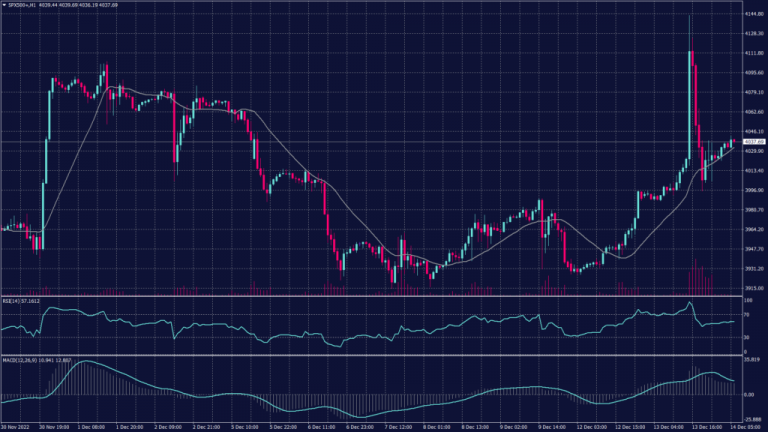 Stock futures stood muted overnight as investors await the Federal Reserve's latest interest rate hike decision for this year in its effort to control inflation. The signs that inflation may have peaked were positive for stocks as it means the Fed may be one step closer to halting interest rate hikes or switching to cuts.
On Wednesday, the Fed will conclude its December meeting and deliver its latest rate hike. Additionally, Chair Jerome Powell will speak later in the day, giving further clues about what's coming from the Fed in 2023.
Pivot Point: 4,035
Gold prices hovered near a six-month high on Wednesday following a sharp rally in the prior session, as markets waited for the Federal Reserve to hike interest rates later in the day and also weigh in on easing inflationary pressures.
Bullion prices rallied sharply on Tuesday after data showed U.S. consumer price index (CPI) inflation eased further in November, further indicating that price pressures in the country have peaked and are likely to retreat.
Pivot Point: 1,810
WEST TEXAS CRUDE (USOUSD)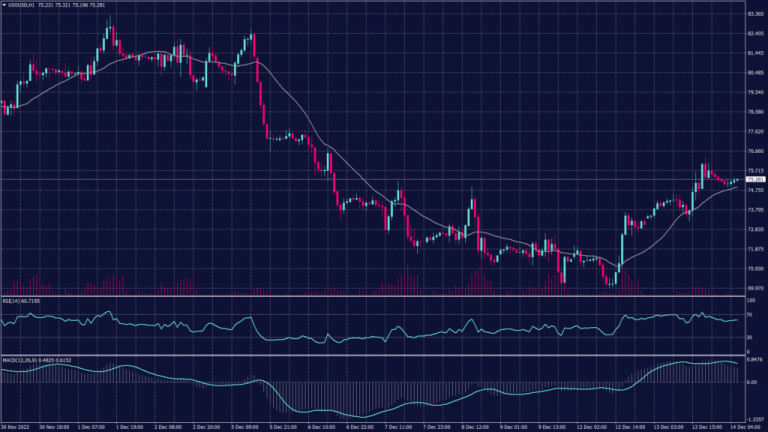 Oil prices fell in early trade on Wednesday after industry data showed a surprise build in U.S. crude inventories against analysts' forecast of a decline, reinforcing fears about weakening demand even as supply tightens.
Brent crude futures dropped 0.2% to $80.49 per barrel, while U.S. West Texas Intermediate (WTI) crude futures fell 0.2% to $75.24. Market participants are also taking profits as risks persist ahead of a U.S. Federal Open Market Committee meeting.
Pivot Point: 75.30

Start your trading journey with Trade Master today!