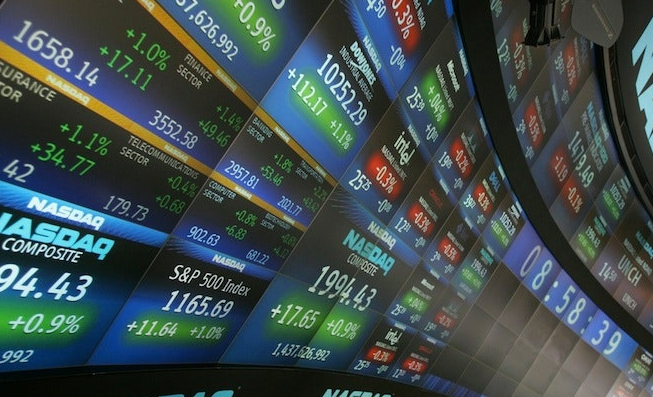 The U.S. Dollar fell below its 20 years high and trading is forming horizontal pattern on the hourly chart. Additionally, the moving averages are closing to each other and are expected to cross near 107.80 indicating a critical level. However, the daily chart is not confirming the continuation as the it closed a short candle in the previous day.
PIVOT POINT: 108.10
The common currency remains moving lower, but the hourly chart shows a slight support at the parity level. Previously, the Euro pair dropped to a new 20-year low and hindered any sign of recovery. The overall direction remains strong selling trend reaching below 0.9960
PIVOT POINT: 1.0000
Gold fell to its lowest price in over 9 months during the Asian trades as the U.S. dollar hit 20 year high. Precious metal prices dropped to their lowest level since September at $1,728 per ounce during the previous session.
Spot gold continued the decline below $1,740 per ounce this morning in Asia. Gold is trading inside the support range between 1,720 and 1,740 and shows a possibility to hit 1,720 sooner than anticipated. The daily chart, however, shows a continuation of the negative trend towards $1,680.
PIVOT POINT: 1,726
WEST TEXAS CRUDE (USOUSD)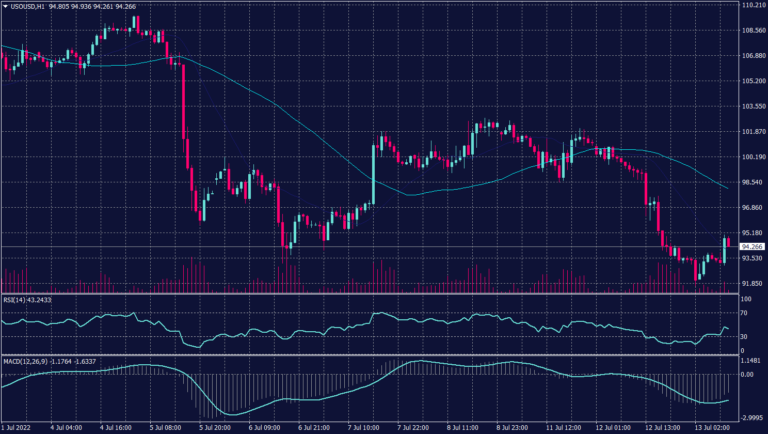 Crude oil is settling below $100 a barrel for the first time since April, as gains were limited by a U.S. supply report showing rising inventories and caution ahead of U.S. inflation data.
On the hourly chart, WTI prices show a decrease in volume traded due to the worries about global growth and consumption. However, the daily chart confirms the high probability of the decline and targets $90. Meanwhile, the WTI remains supported at $90.50 on the hourly chart.
PIVOT POINT: 95.00

Start your trading journey with Trade Master today!