April 11th Daily Analysis
April 11th Daily Analysis3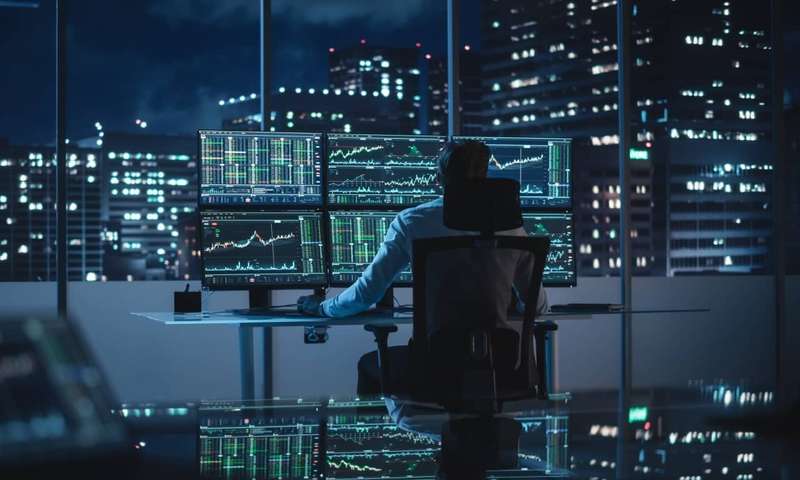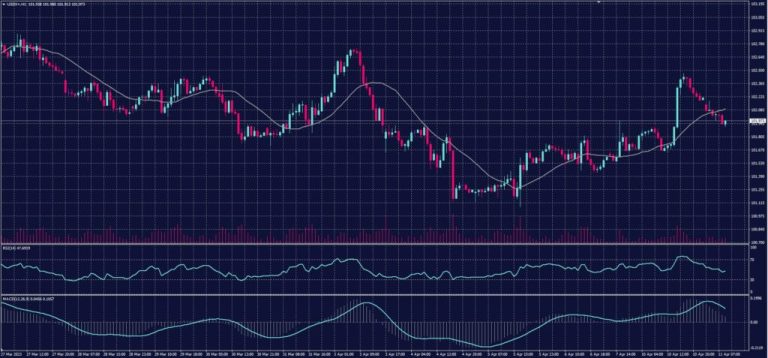 The dollar index fell 0.1%, and investors are awaiting US consumer price data, which is scheduled to be released tomorrow, Wednesday, in search of more clarity on the direction of interest rates during the US Federal Reserve's monetary policy meeting in May.
A strong employment report in the United States released on Friday led to bets emerging that the US Federal Reserve will raise interest rates next month, with the market expecting a 71.3% increase of 25 basis points, according to CME's Videowatch service.
Pivot Point: 102.10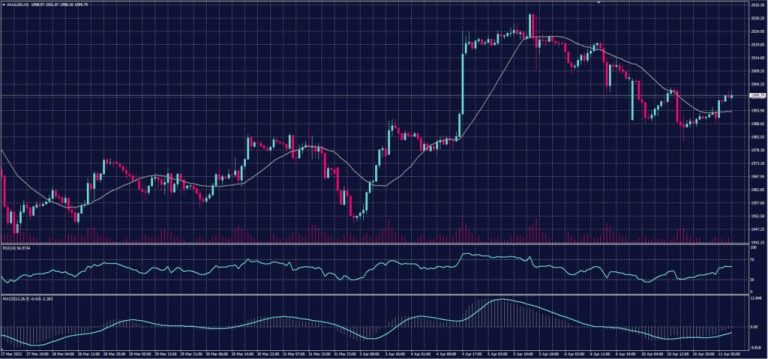 Gold prices increased with the decline of the dollar on Tuesday, April 11, after declining more than 1% in the previous session, while investors are awaiting this week's US inflation data that may affect the course of the Federal Reserve's monetary policy.
Gold in spot transactions rose 0.2% to $1,994.48 an ounce. US gold futures rose 0.1% to $1,994.60.
Pivot Point: 1993
DOW JONES INDEX (DJ30FT – US30)
US indices closed on divergence on Monday's session as investors digested Friday's jobs data amid anticipation of a busy week of inflation data and major bank results.
The Dow Jones index rose 0.3%, or the equivalent of about 100 points, to close at 33,586 points. The support came from the rise in the basic materials and industrial sectors by 1.7% and 1%, respectively, which covered the decline in the technology sector index by 1.2%.
The Dow Jones rose by 0.6%, achieving gains for the third consecutive week.
Pivot Point: 33685

Oil prices rose on Tuesday, April 11, as market participants assessed the OPEC + decision to cut production, which would reduce supplies in the market, to answer concerns about raising interest rates, which is likely to hurt demand.
This week, investors are awaiting a collection of reports about inflation and report on supply and demand in the oil market, which may determine the direction of the market.
Brent crude rose 8 cents to $84.26 a barrel, while West Texas Intermediate crude rose 11 cents to $79.85 a barrel.
Pivot Point: 80.20
Start your trading journey with Trade Master today!