February 10th Daily Analysis
February 10th Daily Analysis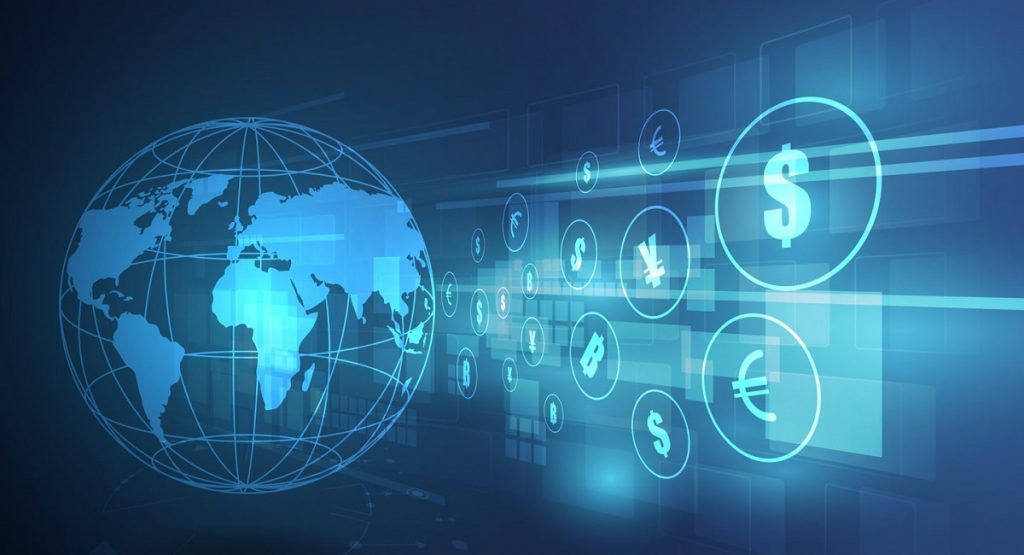 The Dollar Index fell on Thursday after the weekly Unemployment Claims rose more than expected at 196K.
It moves in line with the decline in Treasury yields, as investors insisted that the Fed does not need to raise interest rates more because inflation is starting to become under control.
In evening trading, the dollar index fell 0.2 percent to 103.24.
But then the index came back to settle at the same important levels around its pivot point at 103.00
Pivot Point: 103.00
We are awaiting important economic data in Britain, as the markets are waiting the (monthly), Gross Domestic Product, which is expected to be at -0.3% after the previous reading was at 0.1%.
Prices are moving below the pivot point of the day at 1.2125, after the prices witnessed high volatility yesterday, Thursday, due to the fluctuations of the US dollar.
Pivot Point: 1.2125
Gold prices fell down yesterday, with Treasury yields offsetting some of their losses, while traders await inflation data next week in anticipation of indications about the path of US interest rates, with the rise in weekly Unemployment Claims.
Gold is trying to stabilize above its first support levels at $1850 an ounce.
Pivot Point: 1,869
Oil prices fell in early trading on Friday, February 10, but they are heading towards recording political gains, as the market continues to oscillate between fears of a recession in the United States and hopes for a recovery in strong demand for fuel in China, the largest global importer.
By 01:17 GMT, Brent crude futures fell 28 cents, or 0.3%, to $84.22 a barrel, and West Texas Intermediate crude futures fell 35 cents, or 0.5%, to $77.71 a barrel.
The decline in prices is related to several reasons, one of which is yesterday's report, Thursday, which revealed that the number of US Unemployment Claims increased more than expected last week, which raised fears of a recession.
Pivot Point: 77.65
Start your trading journey with Trade Master today!