November 07th Daily Analysis
November 07th Daily Analysis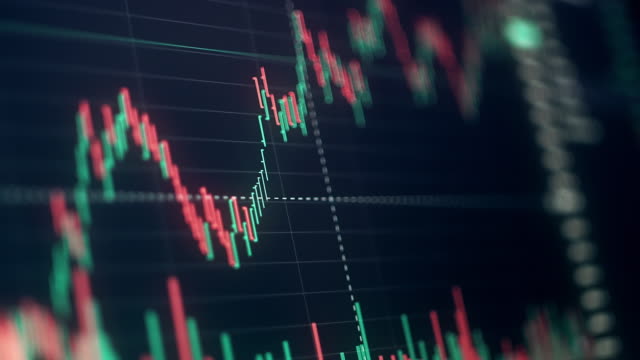 The dollar firmed on Monday as sentiment soured after China said it is sticking with its strict COVID restrictions, suppressing hopes of a coming reopening in the world's second-largest economy which had earlier fired a broad rally in riskier assets.
Investors were also assessing Friday's U.S. jobs report which showed that firms added a more-than-expected 261,000 jobs in October and hourly wages continued to rise, evidence of a still-tight labor market.
But hints of some easing of market conditions, with the unemployment rate rising to 3.7%, fueled hopes that the much sought-after Fed pivot could be on the horizon, capping the dollar's gains.
The hourly chart shows resistance at 111.08 and also shows the index heading towards 110.70. Meanwhile, technical indicators show slight divergence and possibility to rebound if the index gained momentum before breaking to 110.30.
Pivot Point: 111.10
The pound tumbled and volatility returned to the U.K. government bond market on Thursday after the Bank of England signaled it can't afford to raise interest rates much further without killing the economy.
As expected, the Bank raised its key rate by 75 basis points, the biggest hike in nearly 30 years, to 3.0% – the highest it has been since 2008. However, markets sold off with increasing force as Governor Andrew Bailey and his colleagues signaled that they didn't think interest rates needed to rise much further. The pound fell 1.7% to below $1.13 before recouping some of its losses to stand at $1.1290.
Despite the positive movement this morning, the Sterling pair remains under heavy selling pressure. The hourly chart indicates a possible continuation of the corrective trend towards 1.1270. However, the daily chart shows a more bearish tendency.
Pivot Point: 1.1220

Gold fell this morning, reversing some steep gains from the prior session as China's recommitment to its zero-COVID policy ramped up concerns over slowing economic growth and boosted the dollar.
Spot gold fell 0.4% to $1,674.12 an ounce, while gold futures fell 0.5% to $1,677.30 an ounce in early Asian trade. Prices of the yellow metal rallied sharply on Friday after U.S. nonfarm payrolls data read stronger than expected for October, while the dollar fell. Gold is also expected to remain under pressure in the coming months, given that the Federal Reserve signalled it will keep hiking interest rates to curb inflation.
Pivot Point: 1,670
WEST TEXAS CRUDE (USOUSD)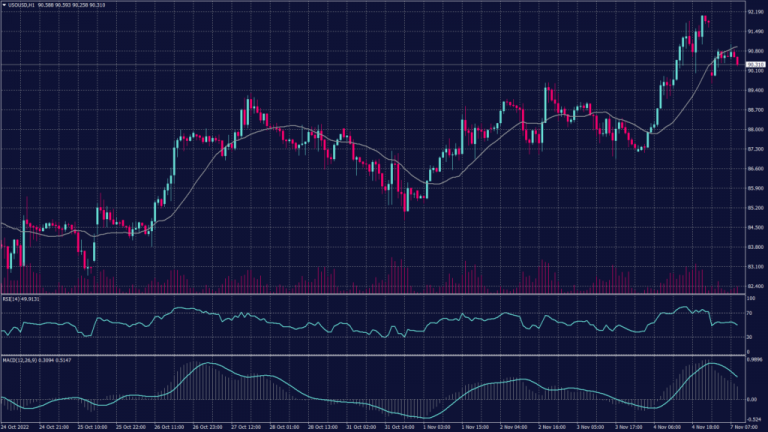 Oil prices fell on Monday amid growing concerns over demand after major importer China reiterated its commitment to maintaining its economically disruptive zero-COVID policy, as it faces its worst outbreak in nearly six months.
Officials from China's National Health Commission said over the weekend that the country will maintain its current policy on battling COVID-19, which entails strict movement curbs and potential lockdown measures to curb the spread of the virus.
Fears of slowing demand in China weighed heavily on oil prices this year, pulling them off highs hit during the Russian invasion of Ukraine. Chinese trade data due later on Monday is expected to show a sustained decline in oil shipments to the country.
Brent oil futures fell 1.2% from a two-month high to $97.60 a barrel in early Asian trade, while West Texas Intermediate crude futures fell 1.3% to $91.47 a barrel.
Pivot Point: 91.50
Start your trading journey with Trade Master today!