March 07th Daily Analysis
March 07th Daily Analysis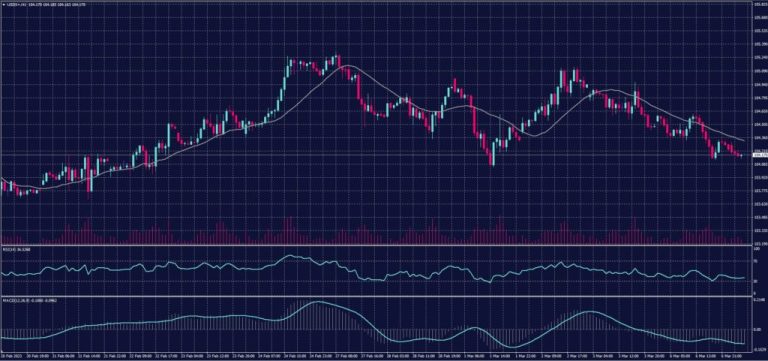 The dollar fell broadly on Monday, March 6, as investors await US Federal President Jerome Powell's testimony before Congress. The February jobs report will be also be released at the end of the week and is likely to influence the Fed's interest rate decision.
The dollar index fell 0.182% to 104.420. Last week, the index incurred its first weekly loss since January.
Pivot Point: 104.30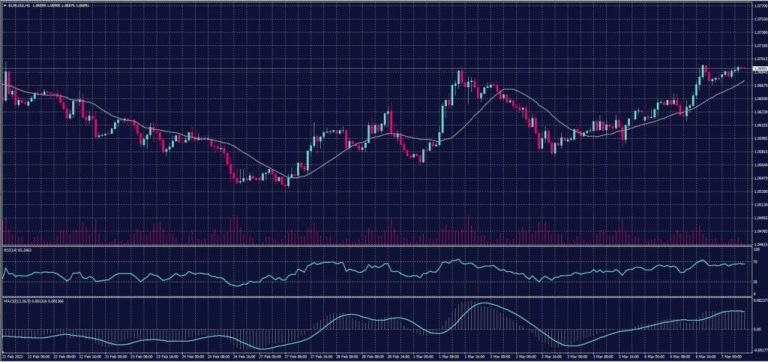 European Central Bank President Christine Lagarde said core inflation in the eurozone would remain high in the near term, and therefore, a 50 basis point rate hike by the bank later this month is becoming increasingly likely.
The ECB has already raised rates by 3 percentage points since July and has pledged to approve another half-percentage point increase on March 16.
Pivot Point: 1.0665
Gold prices stabilized at the settlement of trading on Monday, March 6th, after recording the first weekly gains in more than a month last week.
Upon settlement, gold futures contracts settled at $1854.6 an ounce.
Pivot Point: 1,850
Dow Jones Index (DJ30ft – US30)
US indices recorded limited gains in Monday's session after US Treasury bond yields rose, amid anticipation of Federal Reserve Chairman Jerome Powell's testimony, in addition to the February jobs report.
The Dow Jones index rose by 0.1%, or 40 points, recording the fourth daily increase in a row, to close at 33,431 points.
The Dow Jones touched the 50-day moving average of 33,540 points before trimming its gains and closing below it.
Pivot Point: 33465

Oil prices rose at the settlement of trading on Monday, March 6th, after recording losses at the beginning of the session due to concerns about economic growth in China.
Upon settlement, Brent crude futures rose by 0.4% to $86.18 a barrel, and US oil futures rose by 1%, recording $80.46 a barrel.
Pivot Point: 79.80
Start your trading journey with Trade Master today!