February 07th Daily Analysis
February 07th Daily Analysis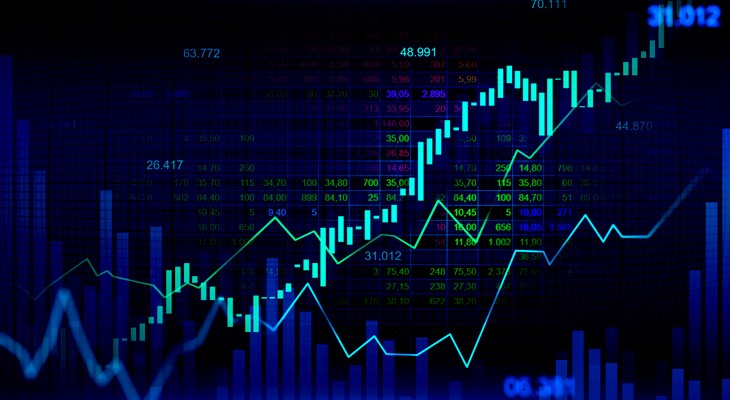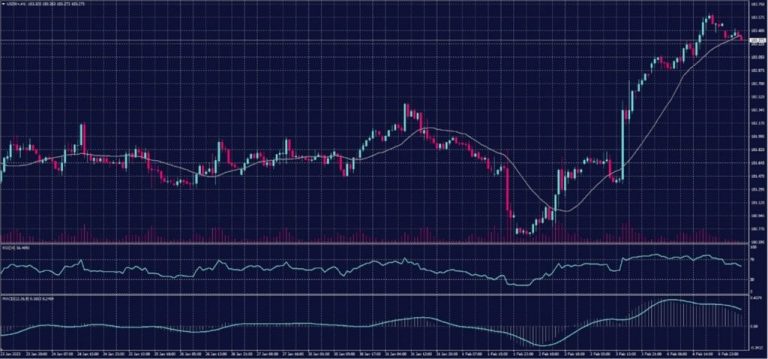 The US dollar index continues its bullish momentum as markets await Fed Chairman Powell's speech today at 9:00 pm Dubai time.
The technical readings are positive. There is a continuation of the positive intersection on the moving averages (20,55) with bullish support on momentum indicators, for the dollar index to settle at its pivot point at 103.30.
Pivot Point: 103.30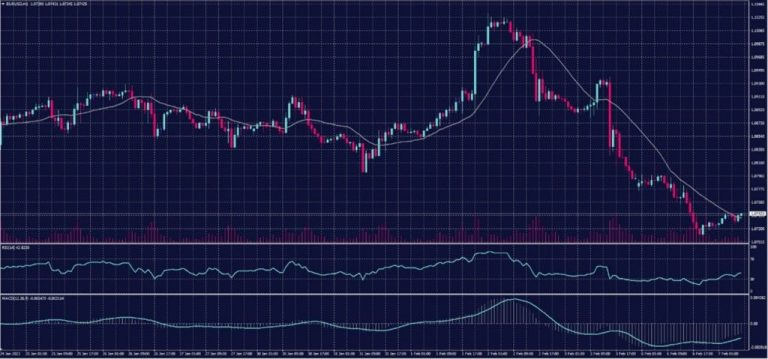 The negative impact on the euro against the dollar continues to open the day at 1.0725, as the graph shows the expected minor correction before completing the bearish trend that started after the US interest news and the dollar's dominance once again.
Continuous negative technical readings, starting with the continuation of the negative intersections on the moving averages (20,55) for the fourth consecutive session.
Pivot Point: 1.0745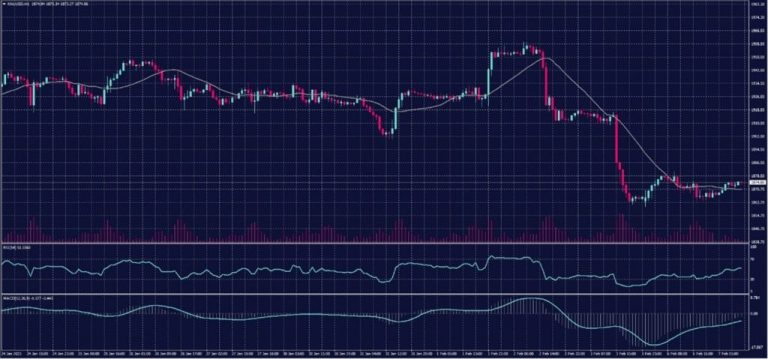 The rise of the dollar index again, recording the highest level in almost a month, makes gold less attractive to buyers holding other currencies, and treasury bond yields increased, so that gold recorded more negativity yesterday, reaching near $1860 an ounce.
Technically, gold is trying to consolidate at its important levels, approximately $1872, with price fluctuations ranging between $1860 and $1880 so far.
Pivot Point: 1,869
Oil prices rose on Tuesday, February 7, for the second consecutive day, due to supply concerns after an earthquake shut down a major export terminal in Turkey and a field in the North Sea closed unexpectedly, amid increasing expectations of a recovery in demand in China, the largest importer of crude in the world.
Brent crude futures rose 40 cents, or 0.5%, to $81.39 a barrel, while US crude futures rose 43 cents, or 0.6%, to $74.54 a barrel.
Operations at the Turkish oil terminal in Ceyhan were halted after a strong earthquake struck the region. The port can export up to one million barrels of crude per day.
A Turkish shipping agent said the terminal, which exports Azerbaijani crude oil to international markets, would be closed until Feb. 8 while operators assessed the damage caused by the quake.
Daniel Heinz, the chief commodity strategist at ANZ Bank in Sydney, noted that the closure of Ceyhan and the closure of the first phase of the Johan Sverdrup field, which produces 535,000 barrels per day in the North Sea region of Norway, are among the main factors that caused prices to rise.
"Signs of strong demand have boosted spirits," he added.
Pivot Point: 73.70
Start your trading journey with Trade Master today!