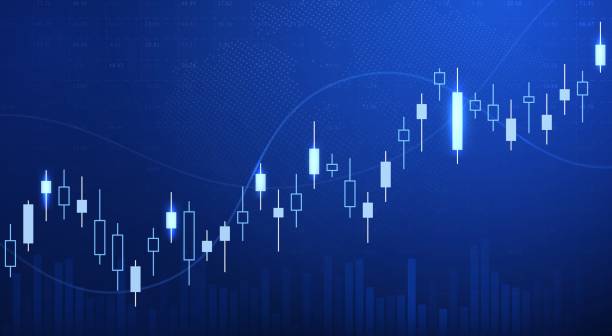 The dollar stood tall on Wednesday, holding at a 20-year peak against the euro and multi-month highs against other major peers as higher gas prices and political uncertainty renewed recession fears and sent investors scrambling to the safe-haven currency.
The daily chart indicates a continuation of the uptrend in the long term towards a new high. Technical indicators can't confirm the continuation while moving averages show horizontal signals. The hourly chart shows an upward movement but keeps the tendency for a slight decline on the way.
PIVOT POINT: 106.40
The euro fell to its lowest level in two decades on Tuesday as fears of a recession in the euro zone ramped up, with gas prices soaring and the Ukraine war showing no signs of abating.
Euro zone inflation hit a record 8.6% in June, prompting the European Central Bank to give markets advance notice of its intention to hike interest rates for the first time in 11 years at its July meeting.
The euro shed around 1.5% for the session to hit $1.0265 against the dollar.
The Euro pair drops to a new 20 years low and hinders any sign of recovery. The overall direction remains strong selling trend reaching below 1.0240
PIVOT POINT: 1.0240
Gold continued the decline below $1,764 per ounce this morning in Asia. Gold broke below the support at $1,800 and didn't stop until the emotional support at $1,764. The daily chart, however, show a continuation of the negative trend towards $1,750.
PIVOT POINT: 1,763
WEST TEXAS CRUDE (USOUSD)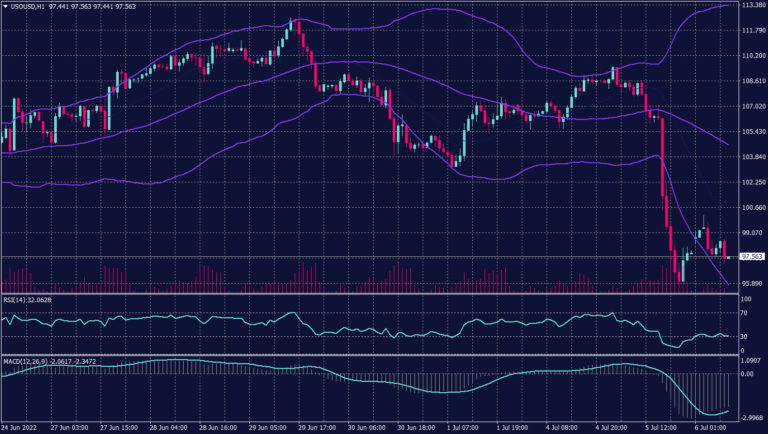 Oil prices rose as much as nearly 3% on Wednesday before paring some gains as investors piled back into the market after a heavy rout in the previous session, with supply concerns returning to the fore even as worries about a global recession linger.
Worries about a recession, however, have continued to weigh on markets. By some early estimates, the world's largest economy may have shrunk in the three months from April through June. That would be the second straight quarter of contraction, considered the definition of a technical recession.
Brent crude futures rose as much as 2.9% to $105.85 a barrel in early trade while U.S. WTI climbed to a session high of $102.14 a barrel.
Technically:
On the hourly chart, WTI prices show a decrease in volume traded due to the worries about the global growth and consumption. However, the daily chart confirms the high probability of the decline and targets $98 a barrel before any serious gains happen.
PIVOT POINT: 98.00
Start your trading journey with Trade Master today!