March 06th Daily Analysis
March 06th Daily Analysis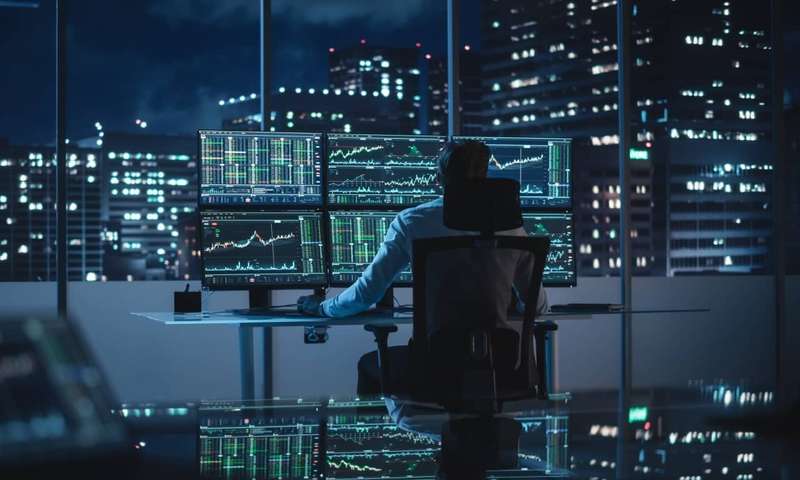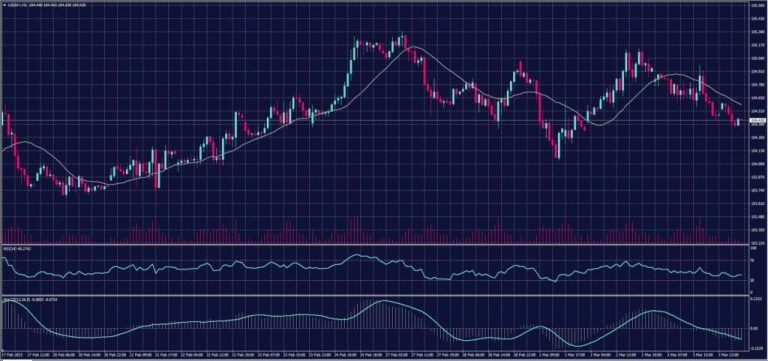 Data on Friday showed that the US services sector grew steadily in February, with new orders and employment rising to more than one-year highs, indicating the economy continued to expand in the first quarter.
On Saturday, Fed Chair Mary Daly said that if the number in data related to inflation and the labor market continues to rise more than expected, it is necessary to raise interest rates and hold them at that level for longer than what Fed policymakers expected in December.
Pivot Point: 104.60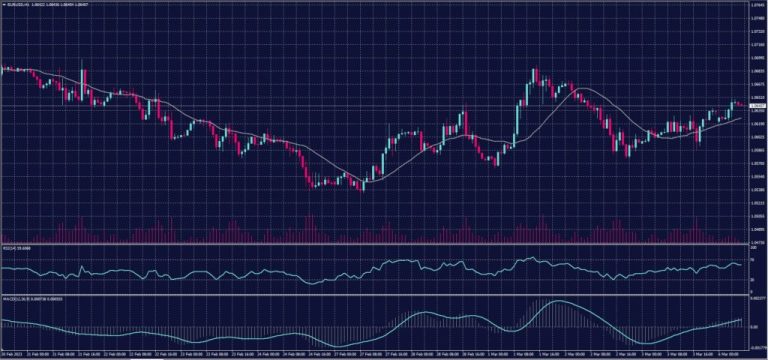 European Central Bank President Christine Lagarde said core inflation in the eurozone would remain high in the near term. Therefore, a 50-basis point rate hike by the European Central Bank later this month is increasingly certain.
Technically, the Euro was able to stabilize and hold positively above its pivot point at 1.0620.
Pivot Point: 1.0620
Gold futures rose at the settlement of trading on Friday, March 3rd, recording the first weekly gain in 5 weeks and the best gain since mid-January.
Upon settlement, gold futures rose by 0.8%, or $14.10, to $1,854.6 an ounce, while they rose 2.1% over the course of the week.
It may be that gold may have found some support from fears of a tightening policy on the part of the Fed, which may push the US economy toward recession.
However, many data and statements indicated that the continued rise in US Treasury yields, along with the relative flexibility of the dollar, means that these gains may be limited.
Pivot Point: 1,848
Dow Jones Index (DJ30ft – US30)
The Dow Jones index recovered 33,300 points at the close after it rose by 1.2%, recording its third consecutive daily rise.
Over the course of the week, the Dow Jones gained 1.75% after 4 consecutive weeks of losses.
Pivot Point: 33260
Oil prices rose by more than 1% at the settlement of trading on Friday, March 3rd, recording weekly gains. Oil's gains were supported by optimism about demand from China, the largest importer of crude in the world.
Upon settlement, Brent crude futures rose by 1.3% to $85.83 a barrel, the highest level since February 13, and US crude rose by 1.9%, recording $79.68 a barrel, marking the third largest weekly gain in 2023.
Oil prices received support from the growth of service sector activity in China in February at the fastest pace in six months amid the growth of manufacturing activity. Moreover, China's seaborne imports of Russian oil are heading toward a record level this month.
Pivot Point: 78.50
Start your trading journey with Trade Master today!