October 03th Daily Analysis
October 03th Daily Analysis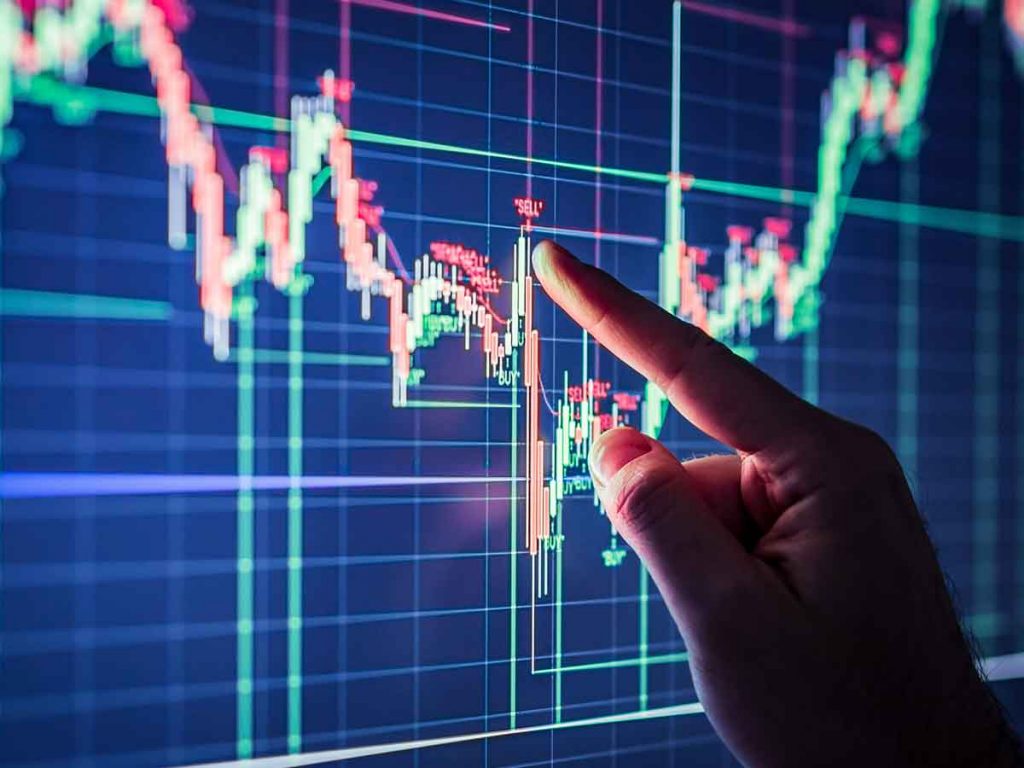 The U.S. dollar edged higher in early European trading Monday, while sterling also gained after the U.K. government agreed to water down its plans for unfunded tax cuts. The Dollar Index edged higher to 112.13, close to the one-week low of 111.64 seen late last week.
Technically, the index remains positive on both the daily and hourly charts after the correction. The hourly chart is bouncing after the correction that hit 112.50 while technical indicators confirm.
Meanwhile, the daily chart shows no strong resistance below 115.30. On the other hand, technical indicators show a possible continuation of the uptrend on MACD figures and a horizontal trend signal on the RSI.
Pivot Point: 112.00
Sterling climbed 0.3% to 1.1188 after British finance minister Kwasi Kwarteng said the government would reverse a plan to scrap the UK's highest income tax. The need for vast government borrowing to pay for the plan resulted in the value of the pound and government bonds slumping dramatically.
Technically, the Cable remains negative below 1.1270 on the daily chart as the technical indicators signal a possible continuation to the downtrend. Meanwhile, the hourly chart shows fluctuation between the levels 1.1125 and 1.1270.
Pivot Point: 1.1200
Gold prices steadied above a major support level on Monday as growing risks of an economic recession spurred some safe haven demand for the yellow metal. Spot gold rose 0.2% to $1,663.99 an ounce, while gold futures were flat at around $1,672 an ounce. However, the yellow metal held ground as U.S. data on Friday showed inflationary pressures remained elevated and were likely to invite more rate hikes from the Federal Reserve.
While the $1,650 level is a positive signal for gold, the yellow metal is still trading below the key $1,700 level, making it susceptible to more declines in the near term.
Technically, the precious metal remains under selling pressure below $1,650 per ounce on the hourly chart. However, technical indicators show a continuation of the downtrend.
Pivot Point: 1,660
WEST TEXAS CRUDE (USOUSD)
Oil prices rallied in early trade on Monday following multiple reports that the OPEC+ will decide on supply cuts during a meeting this week, as it grapples with weakening prices. London-traded Brent oil futures rose 2% to $87.23 a barrel, while West Texas Intermediate futures jumped 2.5% to $81.45 a barrel. Multiple reports said on Monday that OPEC+ are considering production cuts of over 1 million barrels a day (bpd) when it meets on Wednesday, to support weakening crude prices.
Both benchmarks had rebounded in the prior two sessions, after reaching nine-month lows this week, after a temporary dive in the dollar index and a larger-than-expected drawdown of U.S. fuel inventory raised hopes of a consumer demand recovery.
Pivot Point: 82.40
Start your trading journey with Trade Master today!