美元/日元分析:中央银行政策和技术水平指导日元走势
USD/JPY Analysis: Central Bank Policies and Technical Levels Guide Yen's Course
美元/日元分析:中央银行政策和技术水平指导日元走势
USD/JPY Analysis: Central Bank Policies and Technical Levels Guide Yen's Course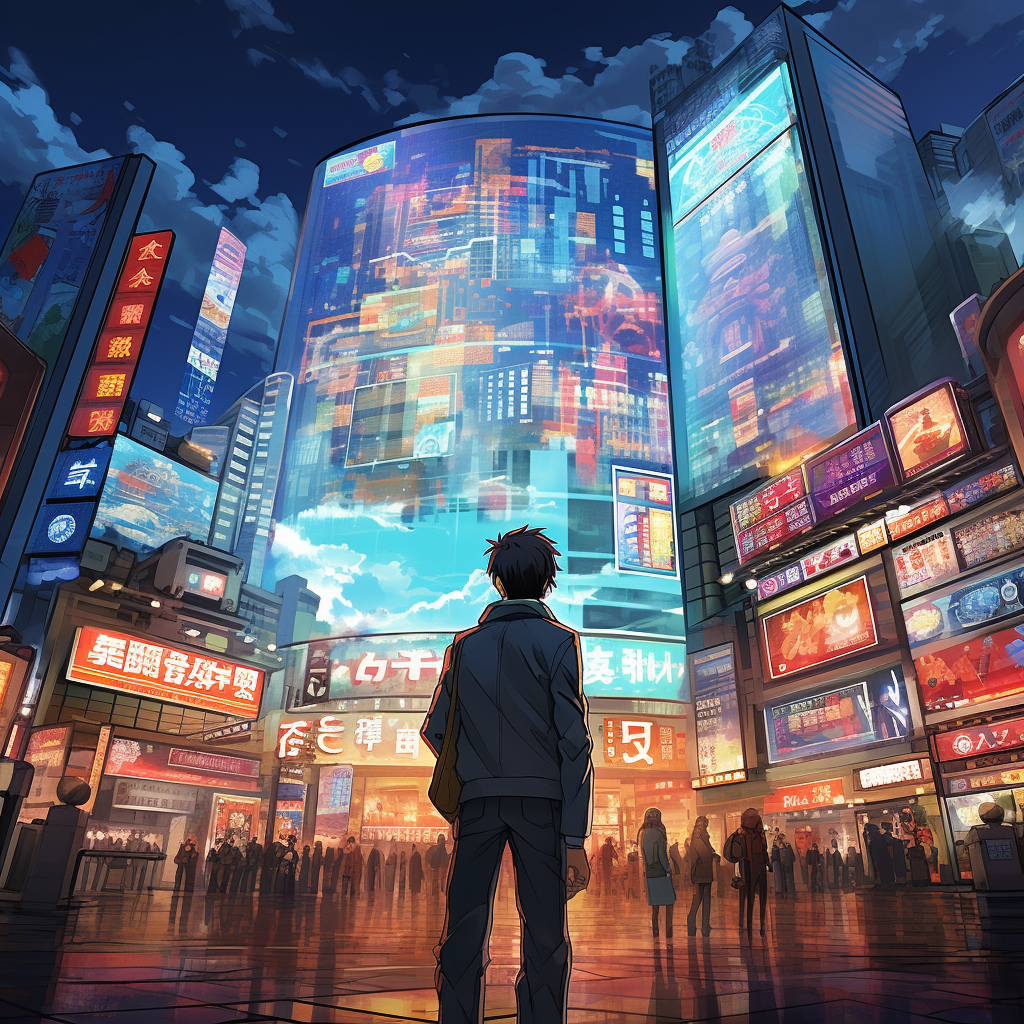 美元/日元货币对主要受中央银行政策和技术水平的指导而大幅波动。日本银行坚持维持超宽松的货币政策,与美联储的鹰派立场形成对比,为该货币对走势提供了方向。尽管近期有所回落,但该对交易接近一周高点,略低于151.00水平。
从技术上看,美元/日元保持看涨倾向,在关键移动平均线上方交易。该对在4小时图的200周期简单移动平均线上方的韧性和积极的振荡器读数表明有进一步上涨的潜力。当前的阻力位于年内高点151.70,而支持位于4小时图的100周期简单移动平均线附近,大约在150.00的心理关口。
The USD/JPY currency pair has witnessed fluctuations, largely steered by central bank policies and technical levels. The Bank of Japan's commitment to maintaining an ultra-loose monetary policy contrasts with the Federal Reserve's hawkish stance, providing a backdrop for the pair's movements. Despite a recent pullback, the pair trades near a one-week high, just shy of the 151.00 level.
Technically, the USD/JPY maintains a bullish bias, trading above key moving averages. The pair's resilience above the 200-period SMA on the 4-hour chart and positive oscillator readings suggest the potential for further gains. Resistance is currently eyed at the year-to-date high of 151.70, while support is found near the 100-period SMA on the 4-hour chart, around the 150.00 psychological barrier.
Start your trading journey with Trade Master today!