黄金分析:经济不确定性加,关注$1,980的阻力位
Gold Analysis: Navigating Economic Uncertainties, Eyes on $1,980 Resistance
黄金分析:经济不确定性加,关注$1,980的阻力位
Gold Analysis: Navigating Economic Uncertainties, Eyes on $1,980 Resistance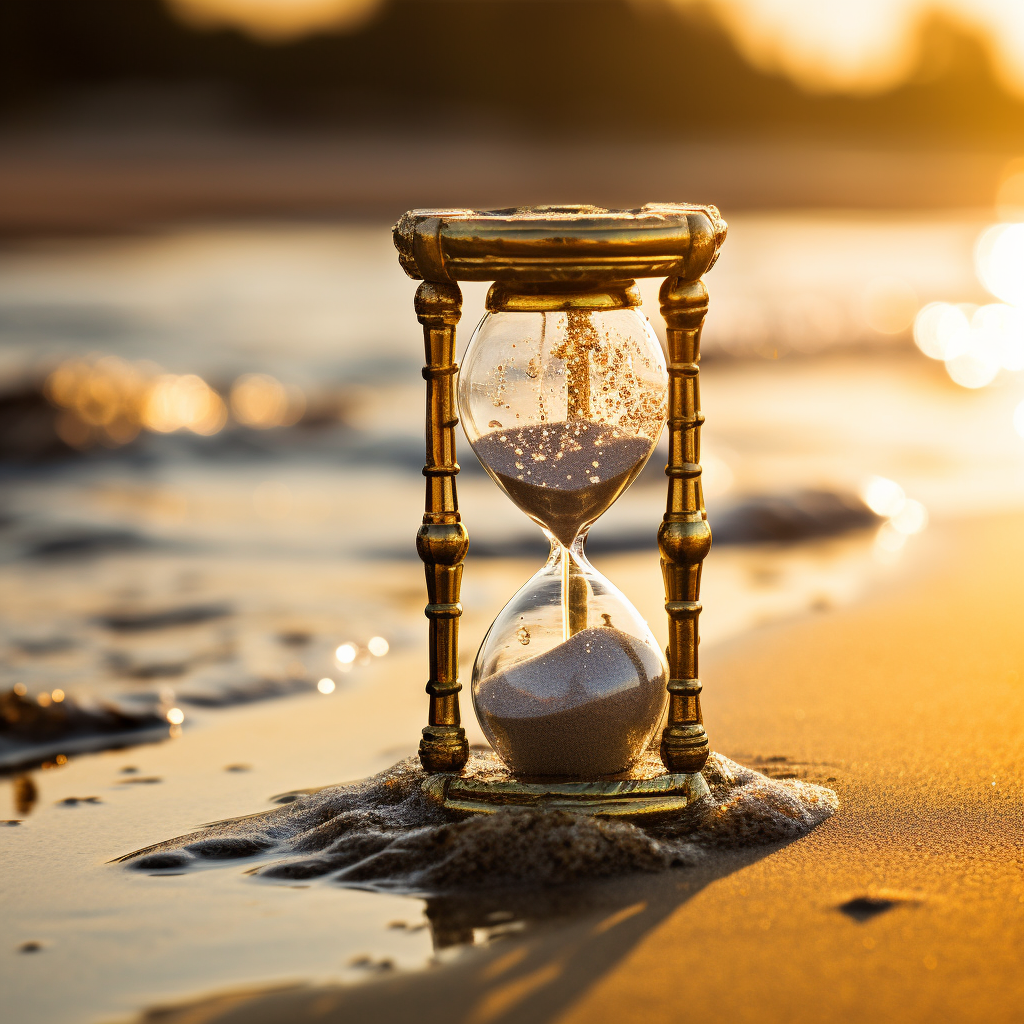 黄金的价格轨迹近期显著上涨,接近重要的$2,000/盎司,在上周达到五个月的高点。这种上涨归因于对长期高利率可能阻碍全球经济增长的日益增加的担忧。随着美国国债收益率达到十多年来未见的水平,黄金的吸引力进一步增强,其中10年期T票据上周达到4.9%。
然而,本周初黄金价格略有回落。中东地区,特别是以色列和哈马斯在加沙地带之间的地缘政治紧张局势的缓和,已经减少了市场的风险厌恶。这种情绪的转变已经恢复了风险偏好,导致风险资产上涨,相应地导致了黄金和美元这样的避险资产的下跌。
投资者现在正在密切关注即将到来的美国经济数据,特别是增长和通货膨胀数据,以评估联邦储备系统的潜在利率决策。目前的市场预期倾向于联邦储备系统维持利率,但通货膨胀轨迹的可能迫使中央银行比先前预期的更长时间维持较高的利率。
从技术角度看,黄金仍然处于强劲的上涨趋势。尽管最近有所下跌,但自10月初以来,XAU/USD已经上涨了超过10%,从大约$1,810的低点开始。现在正在挑战$1,980的阻力水平,该水平先前曾阻止其上行势头。
Gold's price trajectory has been notably bullish, with the precious metal nearing the significant $2,000/ounce threshold after achieving five-month highs last week. This surge is attributed to mounting concerns over prolonged high interest rates potentially hampering global economic growth. The yellow metal's appeal has been further amplified as U.S. Treasury yields reached levels unseen in over a decade, with the 10-year T-note hitting 4.9% the previous week.
However, the start of this week saw a slight pullback in gold prices. The easing of geopolitical tensions in the Middle East, particularly between Israel and Hamas in the Gaza Strip, has reduced market risk aversion. This shift in sentiment has rejuvenated risk appetite, leading to a rise in risk assets and a corresponding dip in safe havens like gold and the U.S. Dollar.
Investors are now closely monitoring upcoming U.S. economic data, especially growth and inflation figures, to gauge the Federal Reserve's potential rate decisions. Current market expectations lean towards the Fed maintaining interest rates, but any deviation in the anticipated inflation trajectory could compel the central bank to sustain elevated rates longer than previously thought.
From a technical perspective, gold remains in a strong bullish stance. Despite the recent dip, XAU/USD has risen over 10% since early October, starting from lows around $1,810. The precious metal is now challenging the $1,980 resistance level, which previously halted its upward momentum in July.
Start your trading journey with Trade Master today!