以太坊/美元分析:BlackRock消息推动以太坊飙升,技术优势显著
ETH/USD Analysis: BlackRock News Fuels Ethereum's Surge Amid Technical Strengths
以太坊/美元分析:BlackRock消息推动以太坊飙升,技术优势显著
ETH/USD Analysis: BlackRock News Fuels Ethereum's Surge Amid Technical Strengths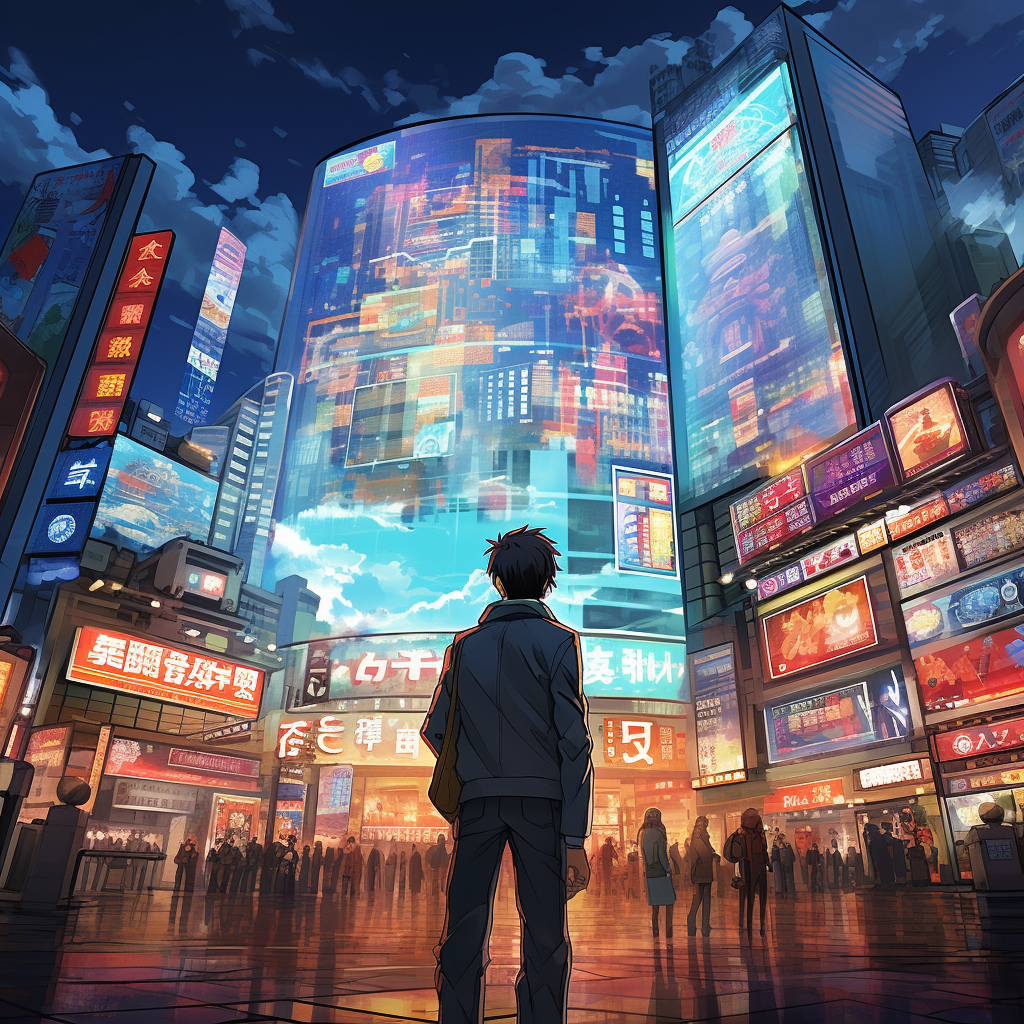 以太坊(ETH)最近显示出看涨趋势,主要受到BlackRock申请基于以太坊的ETF的消息推动。这一发展显著影响了ETH的价格,导致其显著上涨。ETH/USD对近期交易接近年内高点,接近关键阻力位$2,150,形成一个大型升降三角形模式。如果突破这一水平,表明强烈的看涨势头。
技术分析显示,以太坊正在经历购买兴趣的激增,价格接近4月份设定的年度高点$2,140。然而,市场显示出超买迹象,RSI指标暗示可能的回调。接近这一高点的阻力区包括平行下降通道的上限和年度最高阻力,使这一区域对未来价格走势至关重要。
Ethereum (ETH) has recently shown a bullish trend, primarily driven by news of BlackRock's application for an Ethereum-based ETF. This development has significantly influenced ETH's price, leading to a notable increase. The ETH/USD pair has been trading near the year's high, approaching the critical resistance level at $2,150, within a large ascending triangle pattern. This suggests a potential breakout if it surpasses this level, indicating a strong bullish momentum.
Technical analysis reveals that Ethereum is experiencing a surge in buying interest, with the price nearing its annual peak of $2,140 set in April. However, the market shows signs of being overbought, as indicated by the RSI, hinting at a possible pullback. The resistance block near this high includes the upper limit of a parallel downward channel and the year's high resistance, making this zone crucial for future price movements.
Start your trading journey with Trade Master today!